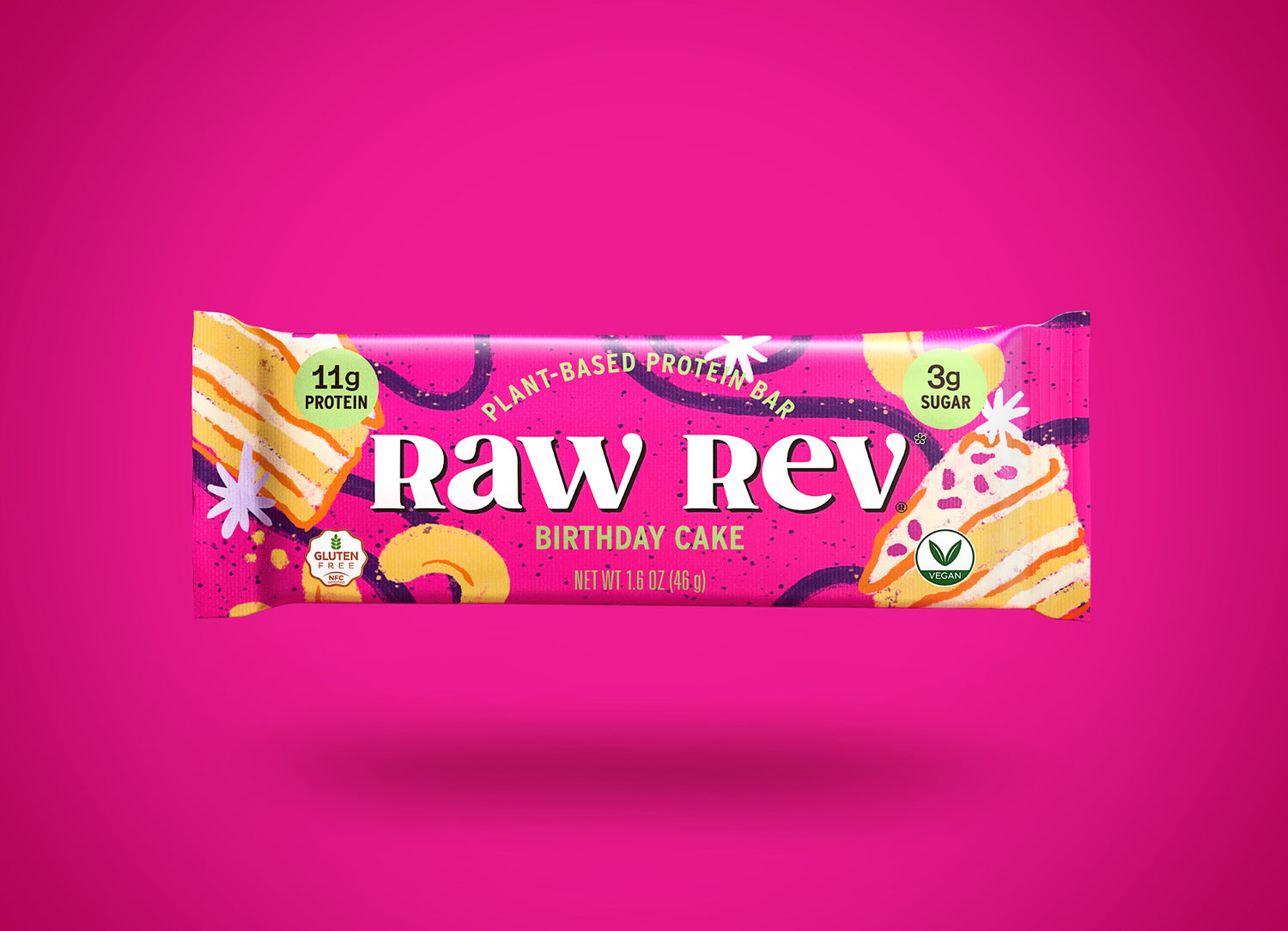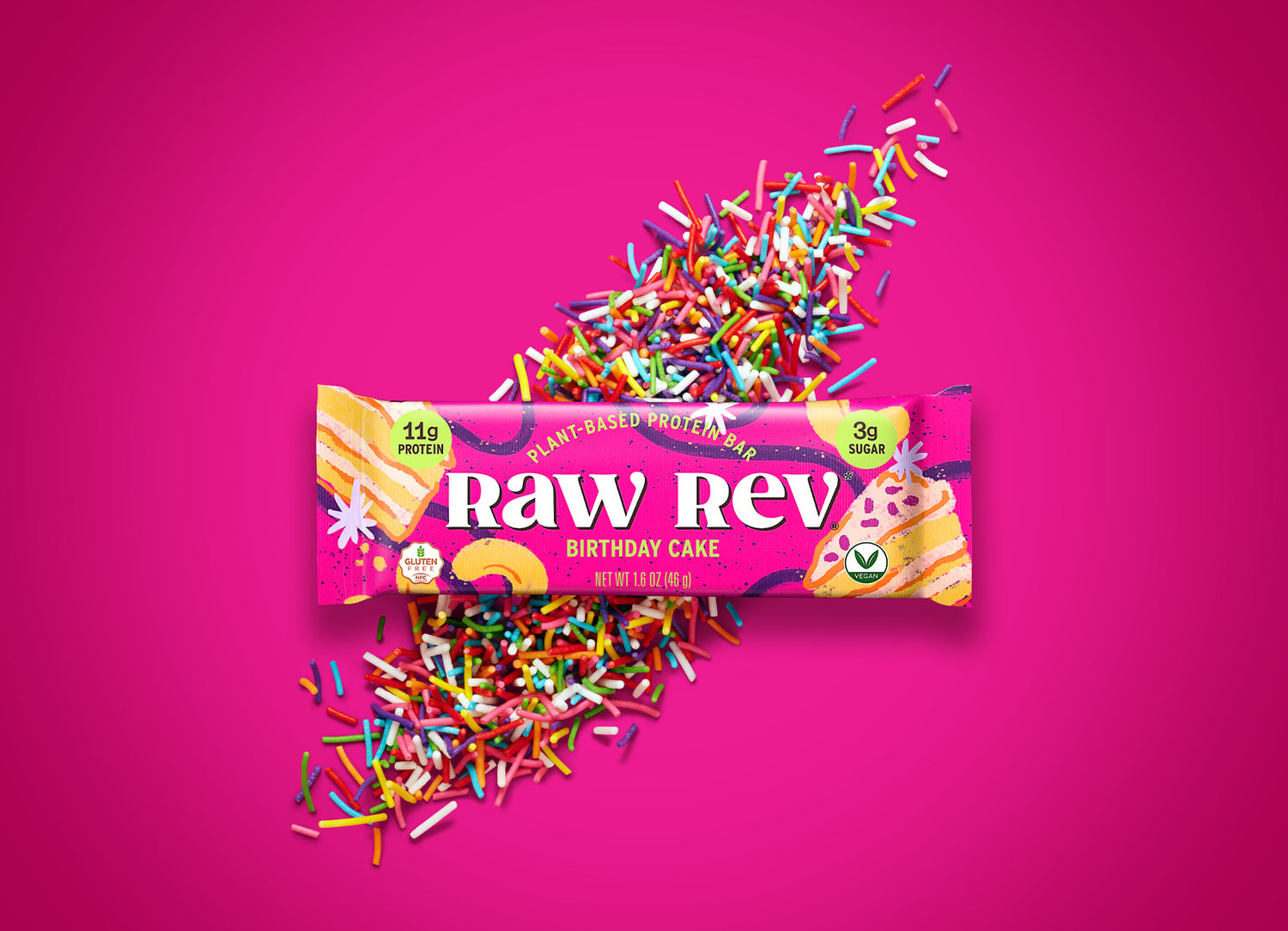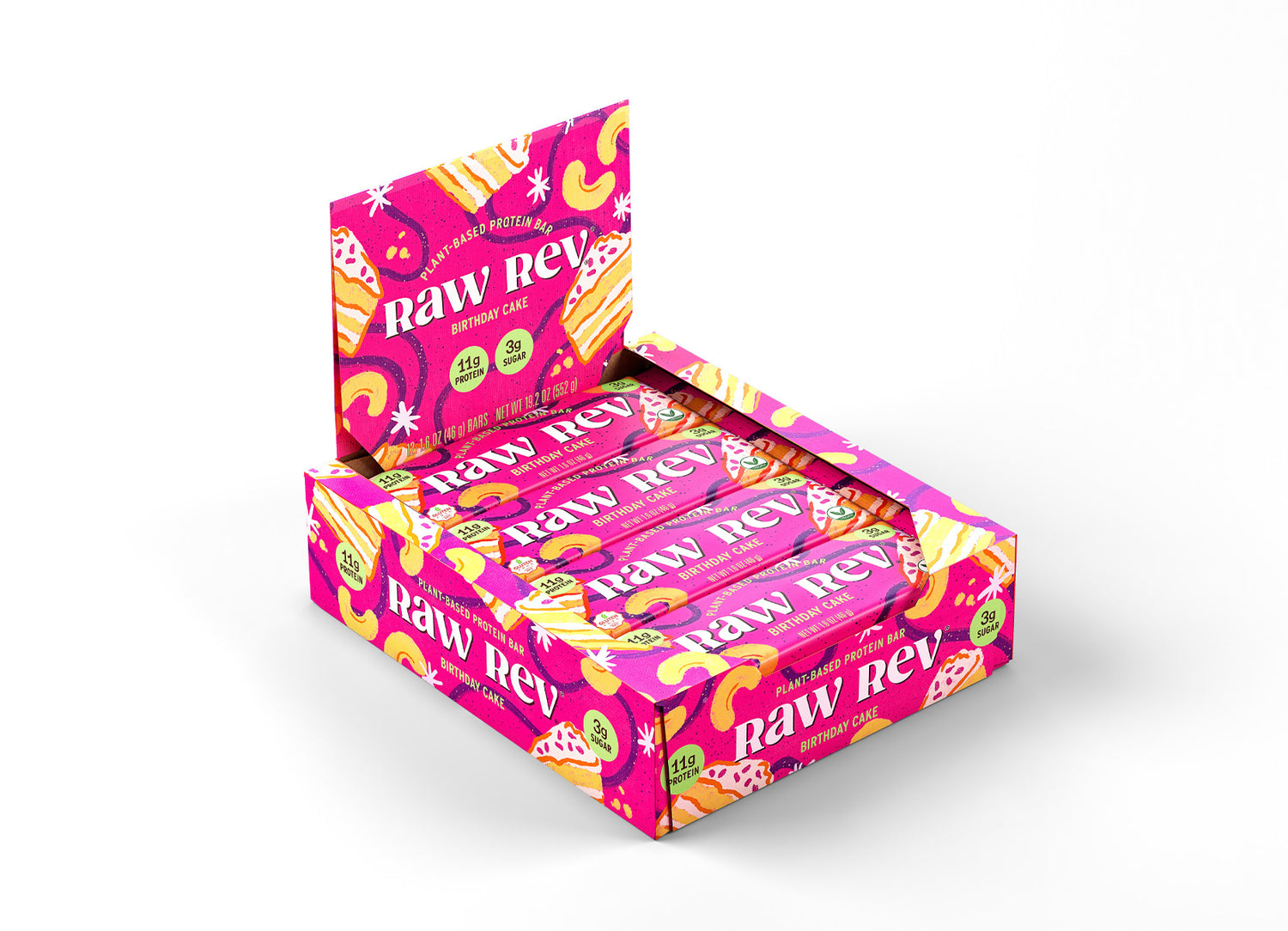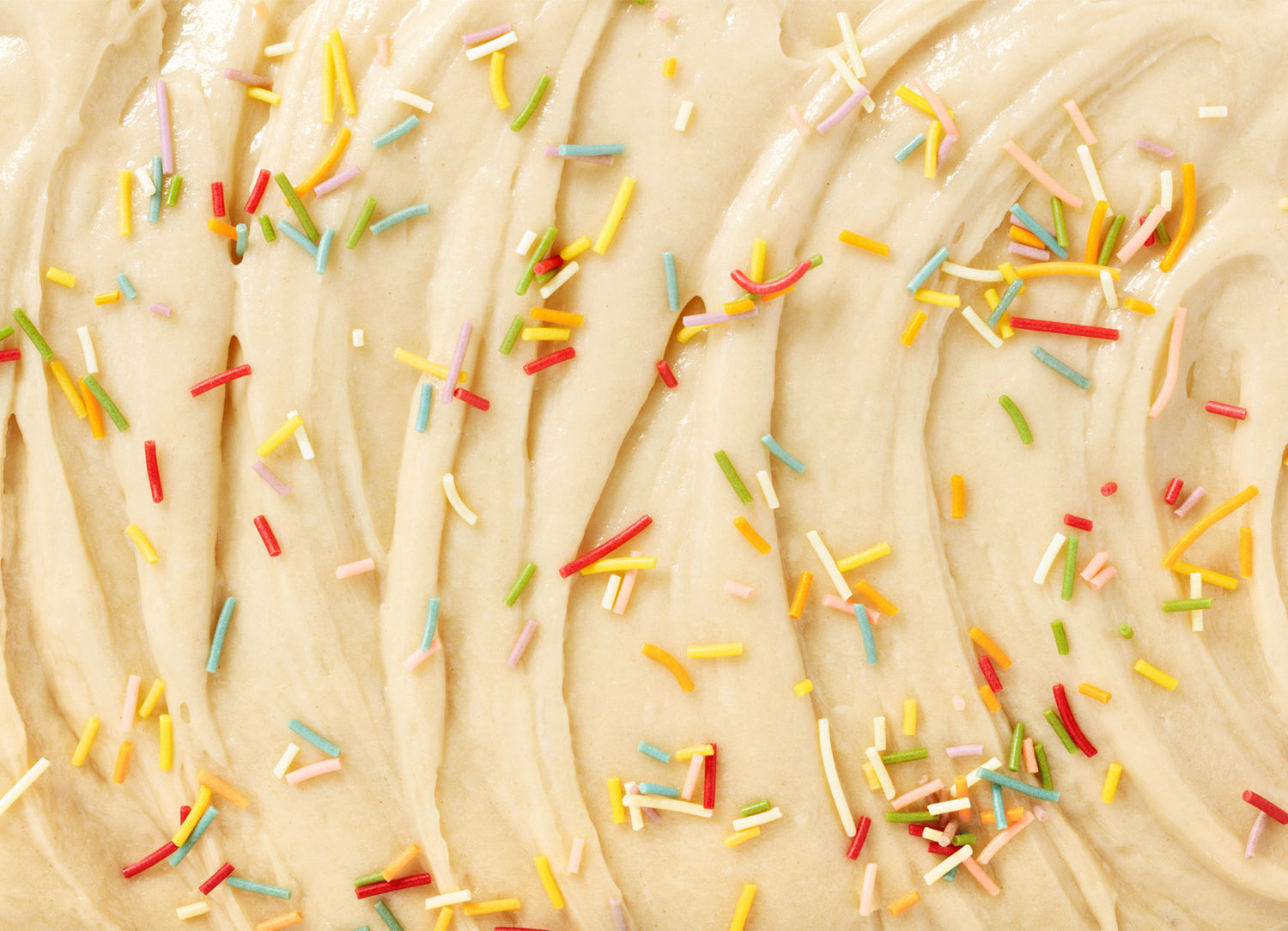 Birthday Cake Protein Bars - Wholesale
Experience nostalgia reimagined with Raw Rev's innovative creation – a delectable Cake Bar fusion. Boasting 11g protein and just 2g sugar (1g added), it's a guilt-free delight. Crafted from fresh cashews, plant-based pea, brown rice, flax protein, it's rich in fiber, Keto and Vegan friendly. Gluten-free, Non-GMO, no artificial additives. Indulge freely, sustainably.
12 bar box
Get Same Day Delivery
What's Inside
IS IT CAKE OR IS IT A BAR? RAW REV'S NEWEST CREATION IS A DELICIOUS VERSION OF THIS NOSTALGIC TREAT. 
11g of protein
Only 2g of sugar
Only 1g of added sugar
Made with freshly ground cashews
Made with plant based protein from peas, brown rice and flax
No powdery protein taste
Rich in plant-based fiber
Keto friendly
Vegan
Certified Gluten Free
Non-Gmo
Grain free
Stevia free
Oat free
Contains dye Free sprinkles (colors made from vegetables)
Contains pure vanilla extract
No artificial colors or flavors
No sugar alcohols
Organic and Natural flavors (Whole Foods Compliant)
No aftertaste
Woman and Veteran Owned business
Certified Plastic Neutral
Keto friendly
Read more
Experience Blissful Indulgence with Protein Birthday Cake Bar
Elevate your snacking with Raw Rev's Birthday Cake Bar – a delightful fusion of flavor and nutrition. With 11g of protein, a mere 2g of sugar (1g added), and a creamy blend of freshly ground cashews, this bar is both a guilt-free treat and a powerhouse of sustenance.
Crafted with care, this bar derives its protein from peas, brown rice, and flax, ensuring a complete amino acid profile that supports your body's needs. Say goodbye to the powdery protein taste; our bar offers a smooth, delectable experience that you'll savor.
Enriched with plant-based fiber, it nurtures your digestive health while keeping you satisfied. Keto-friendly, vegan, gluten-free, and GMO-free, it caters to diverse dietary preferences, offering a balanced snack option.
Revel in the natural hues of dye-free sprinkles, derived from vegetables, while pure vanilla extract lends a fragrant allure. With no artificial colors, flavors, or sugar alcohols, it's a treat in its purest form.
Owned by women and veterans, Raw Rev stands for empowerment and excellence. Plus, our commitment to the environment shines through – we're a certified Plastic Neutral business, reducing our footprint for a greener future.
In every bite, the Birthday Cake Bar encapsulates joy and wellness. Elevate your snacking and relish this delightful creation that offers both your palate and your body a reason to celebrate.
Ingredients
Nutritional Facts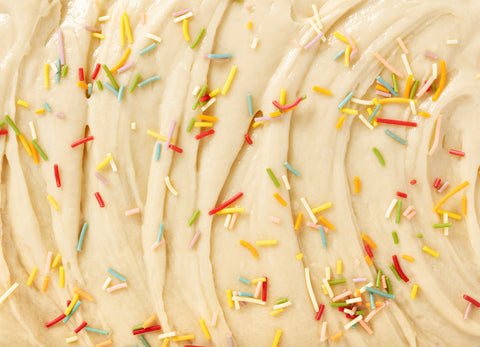 Certifications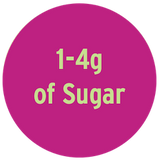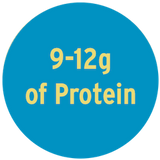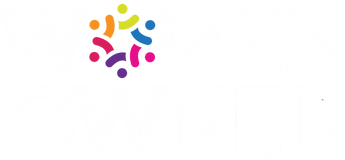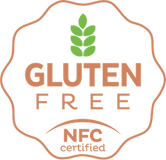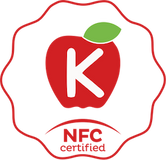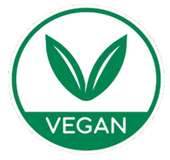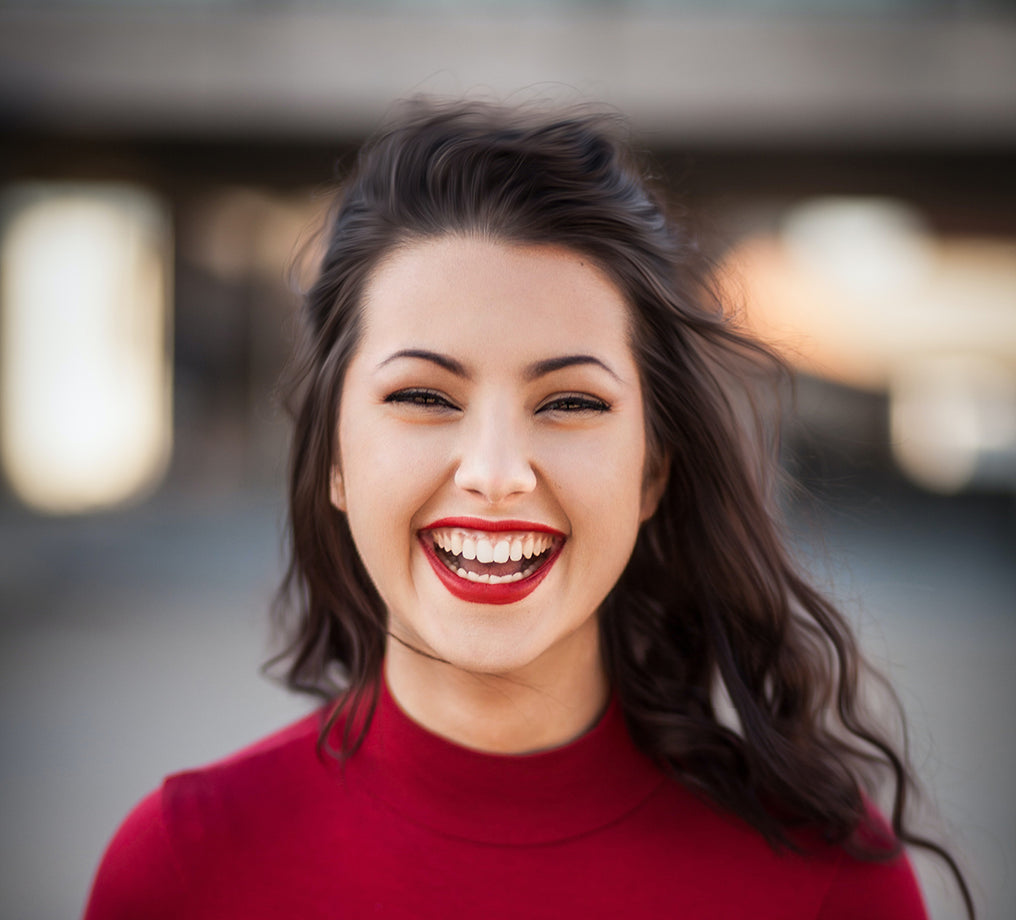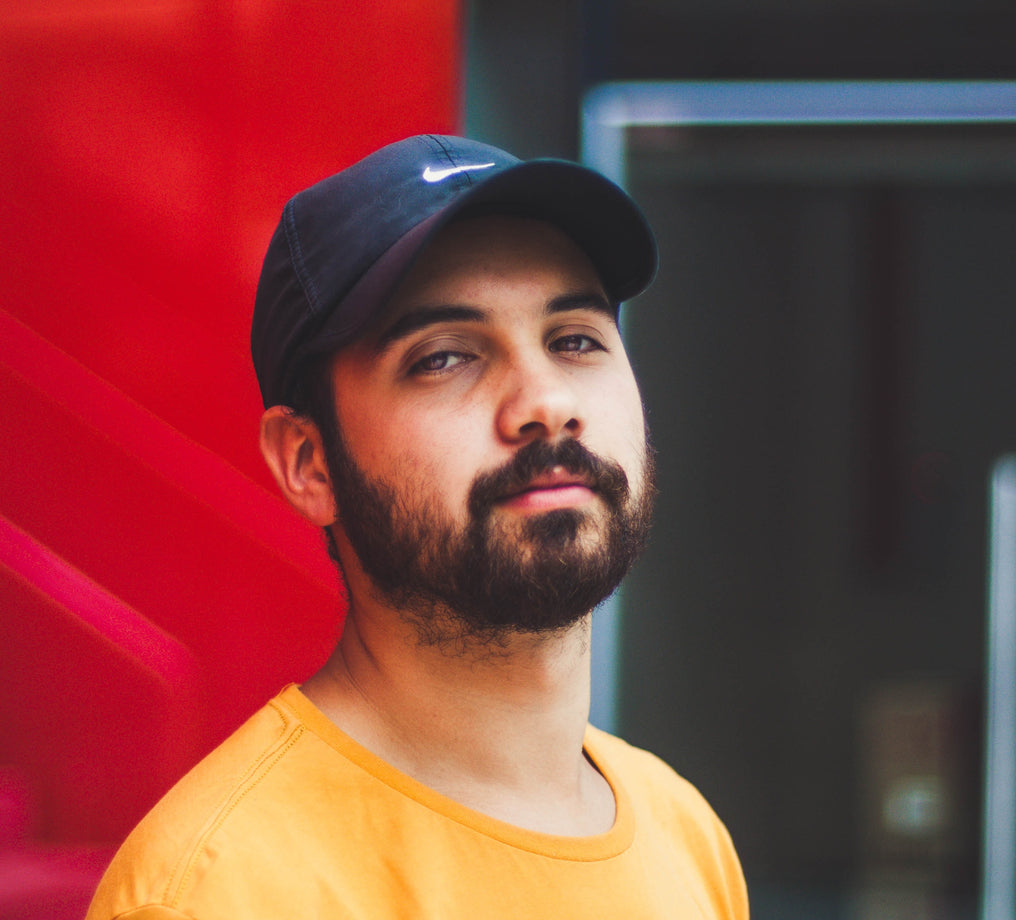 "I love these bars! And eat one every day, have for several years. I don't think I'll ever get tired of them. Great variety!!"
Christy B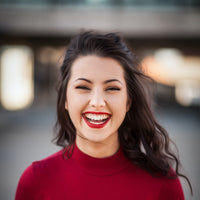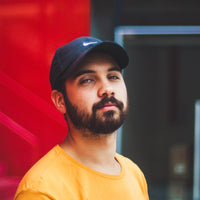 "I absolutely love the cookie dough raw rev bar. But my wife loves the caramel and nuts, which is my second favorite !"
Dennis M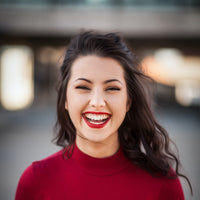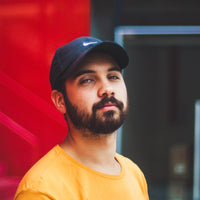 "Absolutely love my Raw Rev bars and am on a subscription with the company so I do not lose a day of having them! Super delicious and very healthy."
Mary C