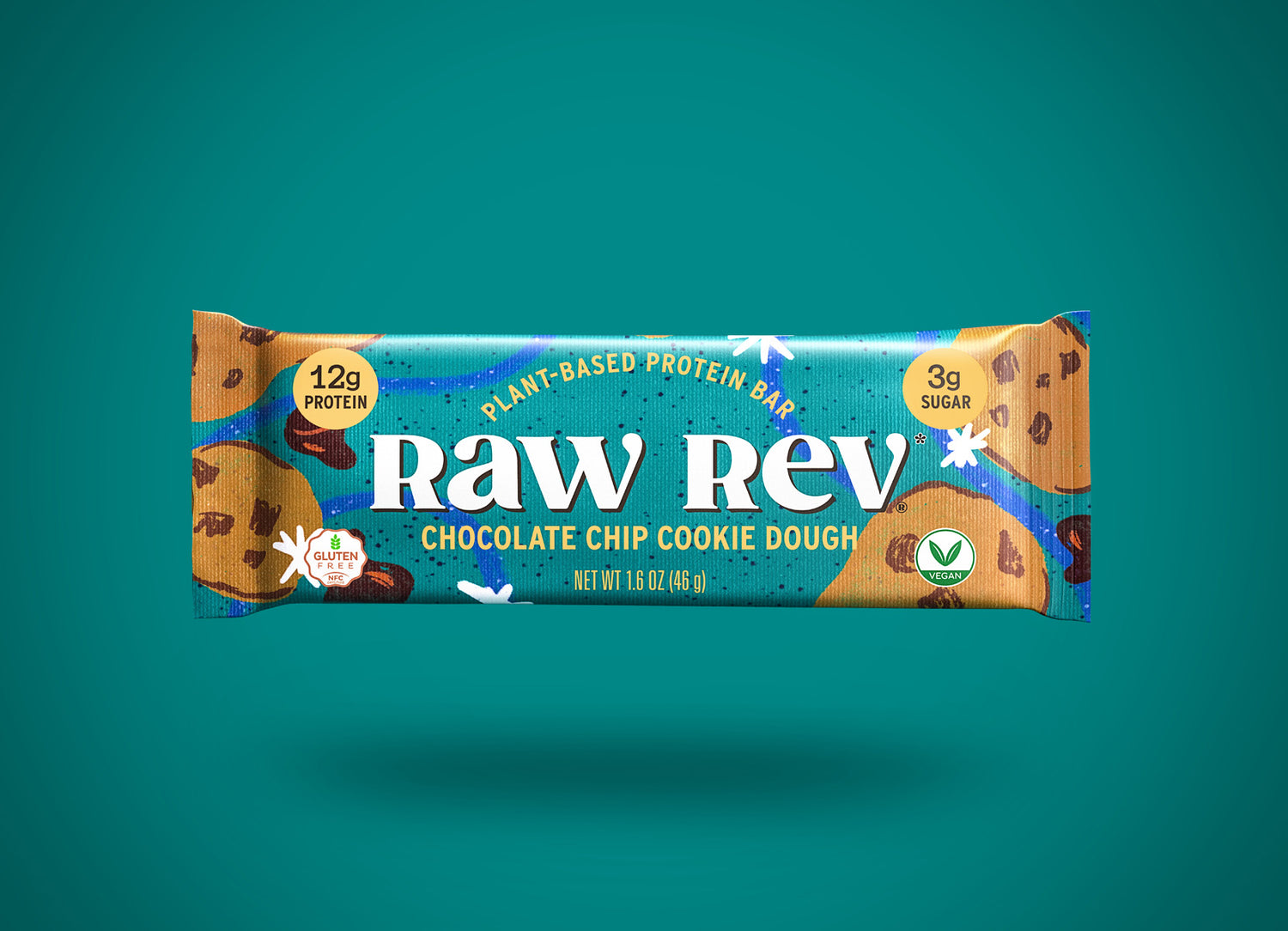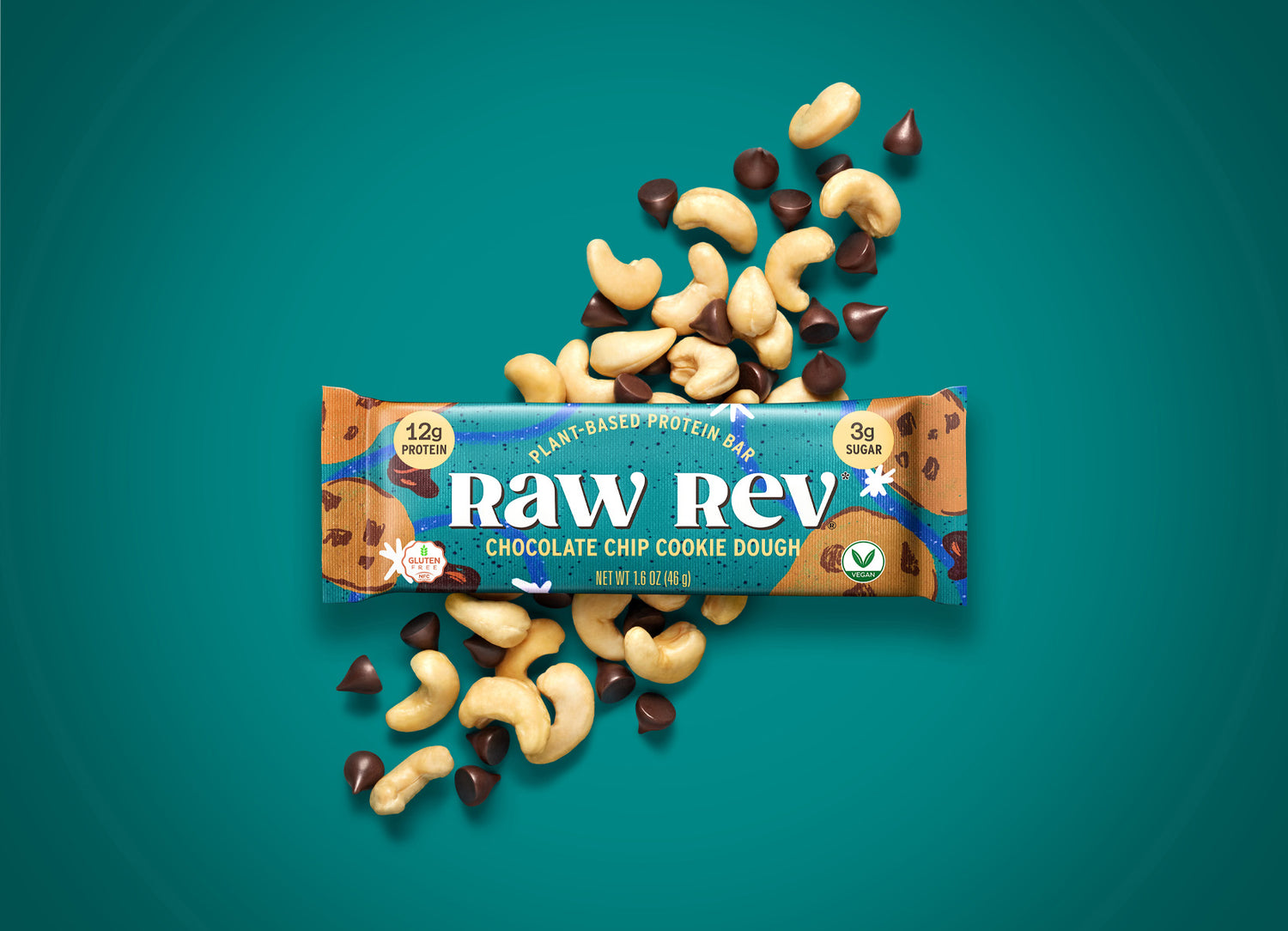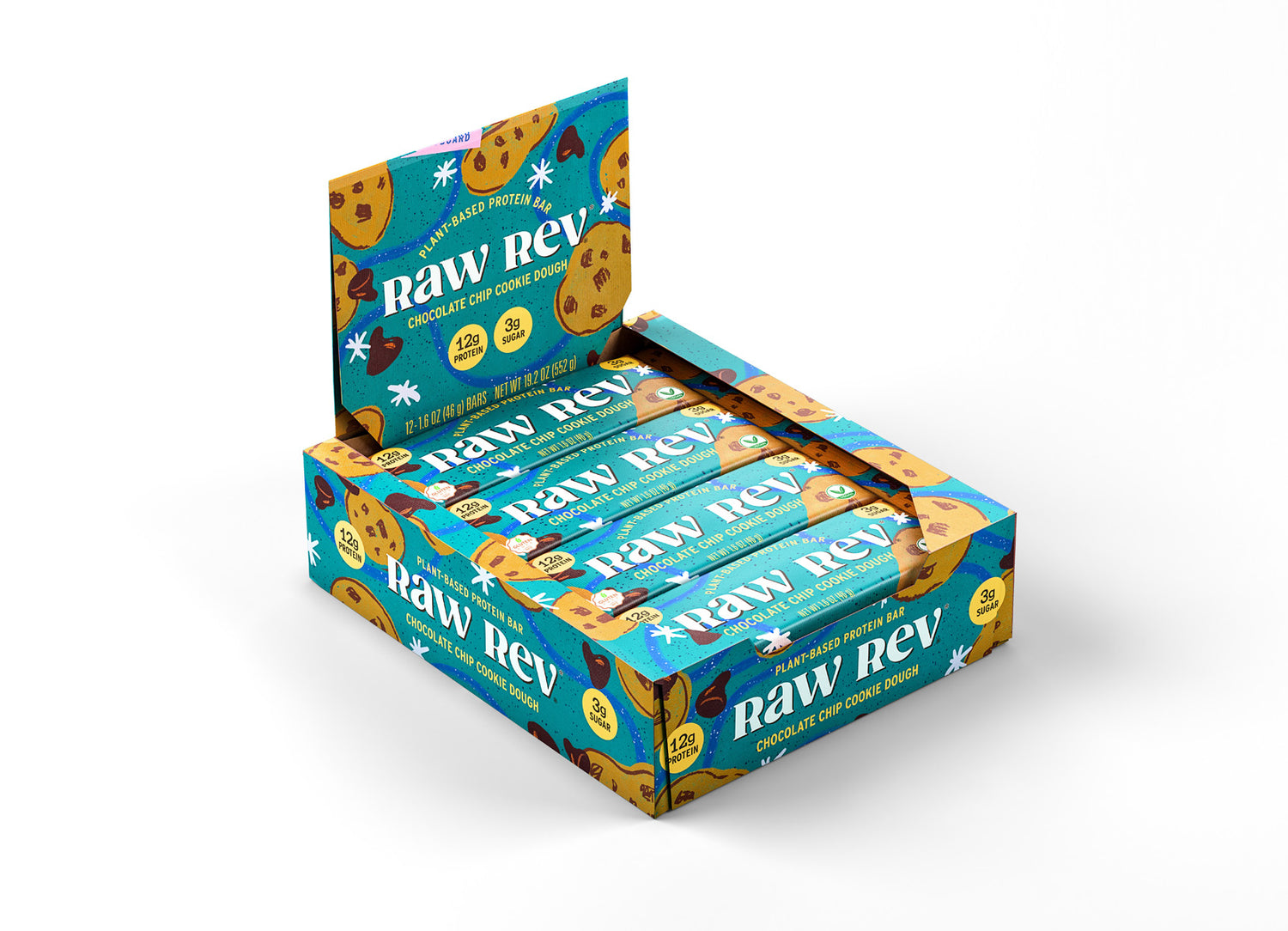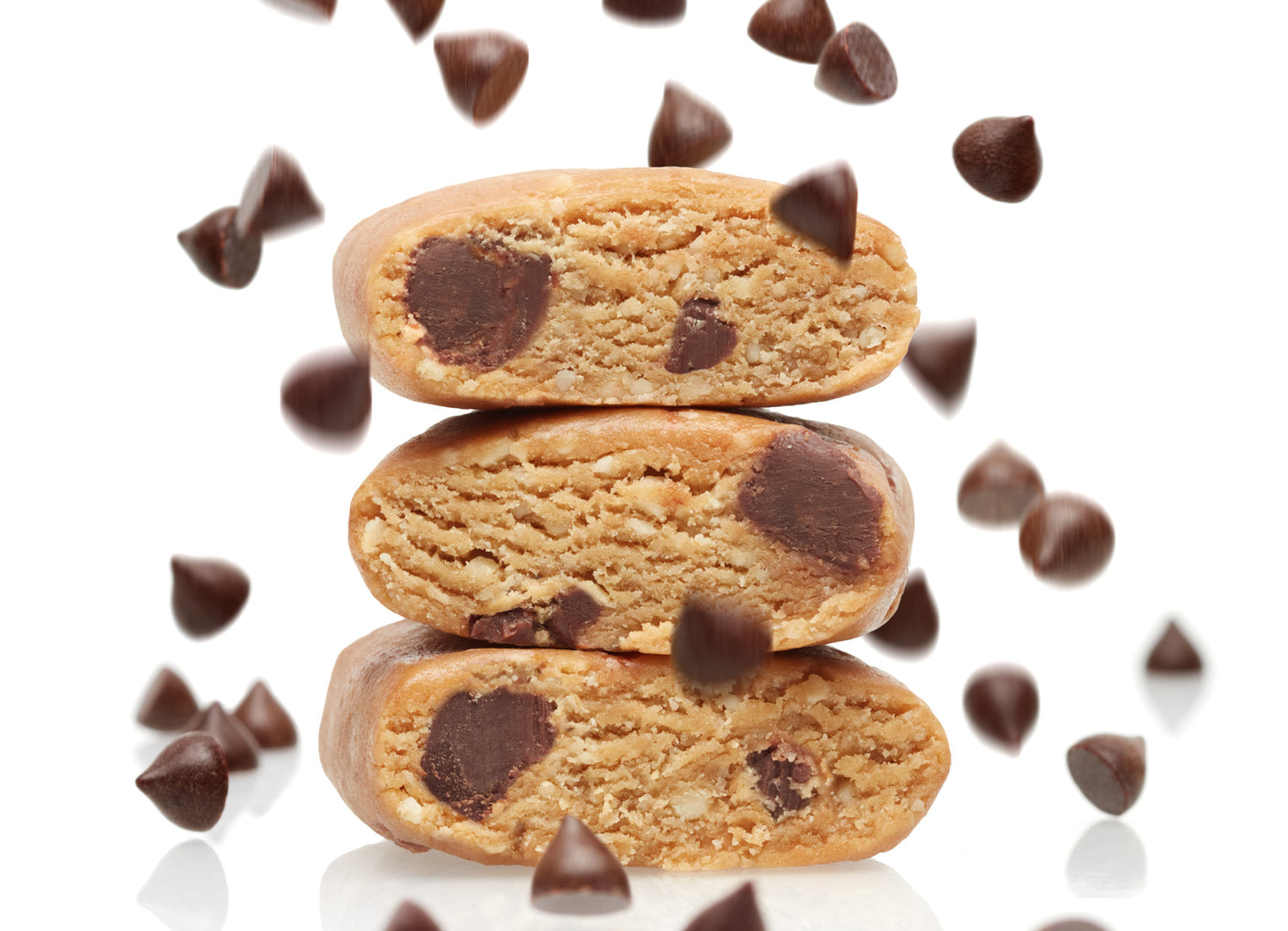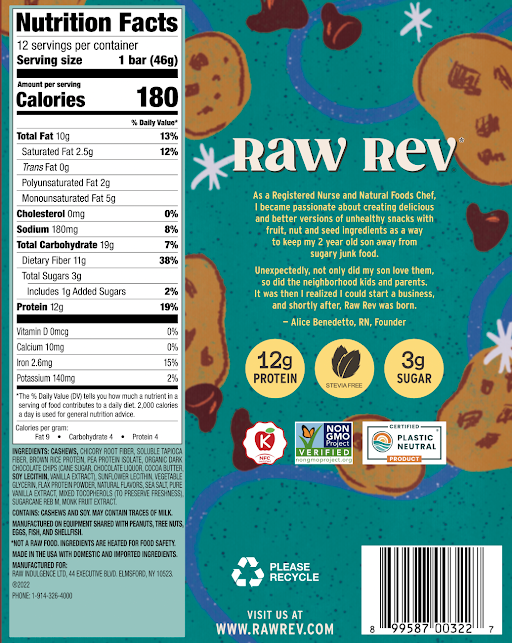 Wholesale Chocolate Cookie Dough Protein Bars for Inner Bliss
Experience guilt-free delight with our Cookie Dough Protein Bars. Packed with 12g protein, just 3g sugar (1g added), and organic chocolate chips. Crafted from plant-based protein, fiber, cashews, and pure vanilla extract. Indulge in wholesome taste, Vegan, Gluten Free, and Keto friendly.
12 bar box
Get Same Day Delivery
What's Inside
EVERYONE KNOWS YOU'RE NOT SUPPOSED TO EAT RAW COOKIE DOUGH, BUT THIS VEGAN PROTEIN BAR SATISFIES FORBIDDEN CRAVINGS WITHOUT THE GUILT! IT'S BUTTERY, SWEET, AND CHEWY WITH DARK CHOCOLATE CHIPS THAT MELT IN YOUR MOUTH. YOU CAN PRACTICALLY SMELL BAKING COOKIES WITH EVERY BITE. 
12g of protein
Only 3g of sugar
Only 1g of added sugar
Contains Organic Chocolate Chips
Made with plant based protein from peas, brown grain and flax 
Made with plant based fiber
Made with freshly ground cashews
No powdery protein taste
Rich in plant-based fiber
Vegan
Certified Free From Gluten
Non-Gmo
Grain free
Stevia free
Oat free
Contains pure vanilla extract
No artificial colors or flavors 
Organic chocolate chips
No aftertaste
No sugar alcohols
Natural flavors (Whole Foods Compliant)
Keto friendly
Woman and Veteran Owned business
Certified Plastic Neutral
Read more
Indulge in Wholesome Bliss with Cookie Dough Protein Bars
Embark on a journey of delectable indulgence that satisfies your cravings while honoring your well-being with our Cookie Dough Protein Bars. With a harmonious blend of flavors, nourishing ingredients, and a commitment to values, each bar is a testament to excellence and a celebration of mindful choices.
Protein-Packed Goodness
Revel in the protein power of our Cookie Dough Protein Bars, each delivering an impressive 12g of protein per serving. This protein infusion is a boon for your body, supporting muscle repair, growth, and overall vitality. Whether you're replenishing after a workout or need an on-the-go snack, our bars offer a smart choice that fuels your active lifestyle.
Balanced Sweetness, Elevated Flavor
Experience the perfect balance of sweetness with only 3g of sugar and a mere 1g of added sugar. Each bite of our cookie dough bar is a symphony of flavors, where the natural sweetness of organic chocolate chips complements the nutty richness of freshly ground cashews.
Plant-Based Power
Crafted with care, our bars are fortified with plant-based protein derived from peas, brown rice, and flax. This powerful blend not only provides a complete spectrum of amino acids but also embodies the essence of nature's goodness. Plant-based fiber further enhances the nutritional profile, supporting healthy digestion and leaving you feeling satisfied.
Unleash Authentic Flavor
Say goodbye to the lingering powdery protein taste that often accompanies such snacks. Our Cookie Dough Protein Bars are meticulously designed to deliver a smooth, palate-pleasing experience, allowing you to truly relish every bite.
Mindful Ingredients, Wholesome Satisfaction
Embrace a mindful snacking experience with our bars, which are not only vegan but also certified gluten-free, Non-GMO, grain-free, and Keto-friendly. The absence of stevia, oats, artificial colors, and flavors speaks to our commitment to providing you with an authentic and nourishing treat.
A Burst of Playful Color and Aroma
Discover the joy of organic chocolate chips that infuse every bar with bursts of rich flavor. Experience the enchanting aroma of pure vanilla extract, enhancing the sensory delight. Dye-free sprinkles, sourced from vegetables, add a playful touch, offering an extra layer of visual and gustatory enjoyment.
Empowerment in Every Bite
More than just a snack, our Cookie Dough Protein Bars are a statement of empowerment. Proudly owned by women and veterans, our business stands as a testament to dedication, excellence, and the pursuit of dreams.
A Sustainable Promise
Our commitment extends beyond taste; it embraces sustainability. As a certified Plastic Neutral business, we actively contribute to reducing plastic waste and creating a greener planet for generations to come.
Savor the Wholesome Joy
In summary, Cookie Dough Protein Bars are more than a treat; they're a wholesome joy that nourishes both your body and soul. With their protein punch, mindful ingredients, and values-driven ethos, they redefine snacking as a delightful and empowering experience.
Elevate your snacking routine, indulge in the natural harmony of flavors, and support a vision of excellence, empowerment, and sustainability. With each bite, you're making a choice that echoes your commitment to a healthier you and a healthier world.
Ingredients
Nutritional Facts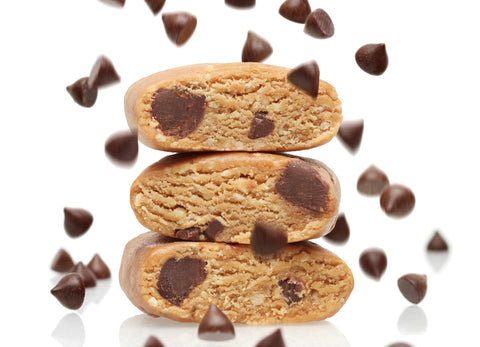 Certifications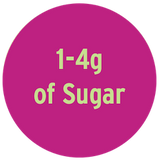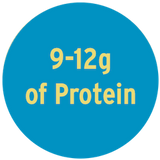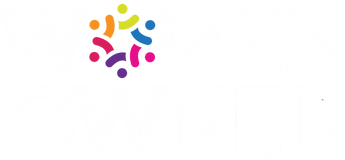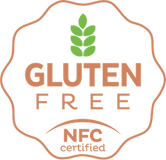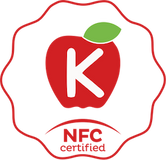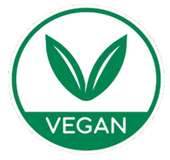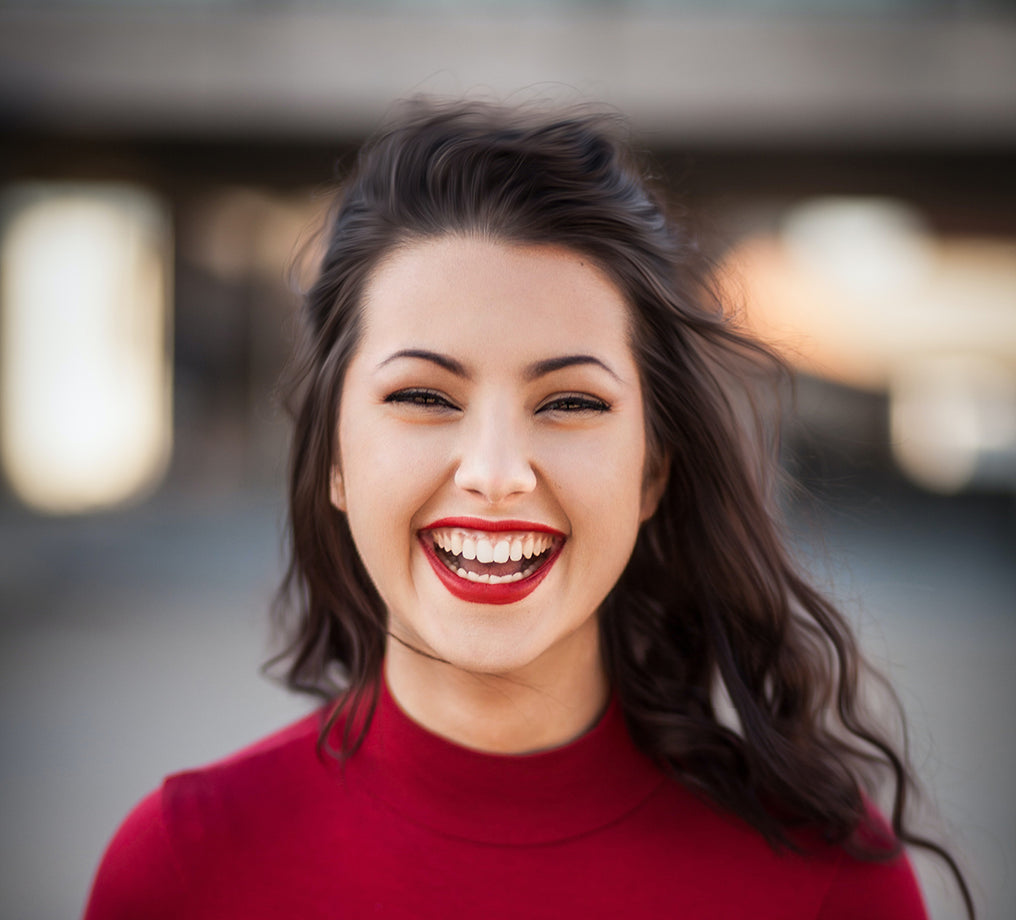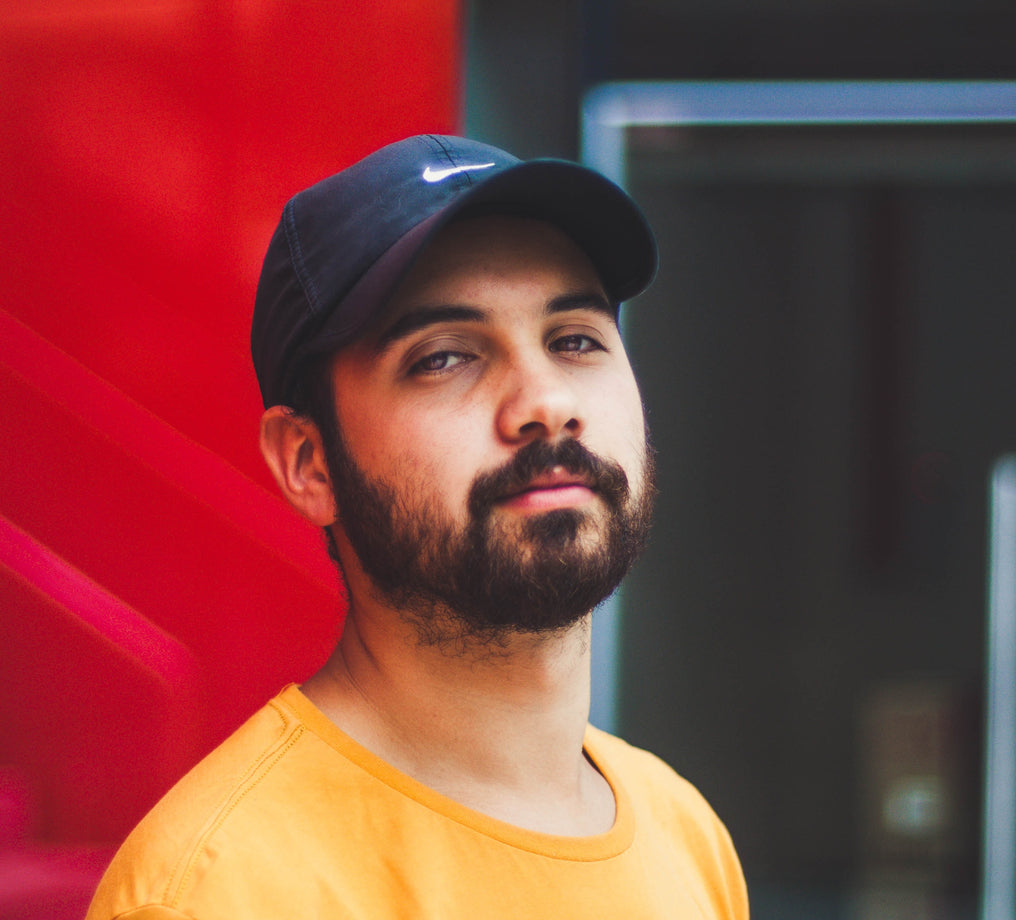 "I love these bars! And eat one every day, have for several years. I don't think I'll ever get tired of them. Great variety!!"
Christy B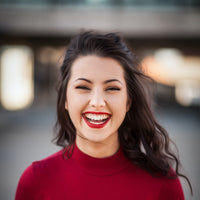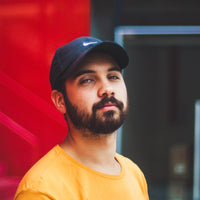 "I absolutely love the cookie dough raw rev bar. But my wife loves the caramel and nuts, which is my second favorite !"
Dennis M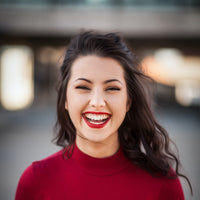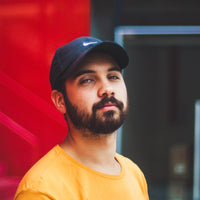 "Absolutely love my Raw Rev bars and am on a subscription with the company so I do not lose a day of having them! Super delicious and very healthy."
Mary C