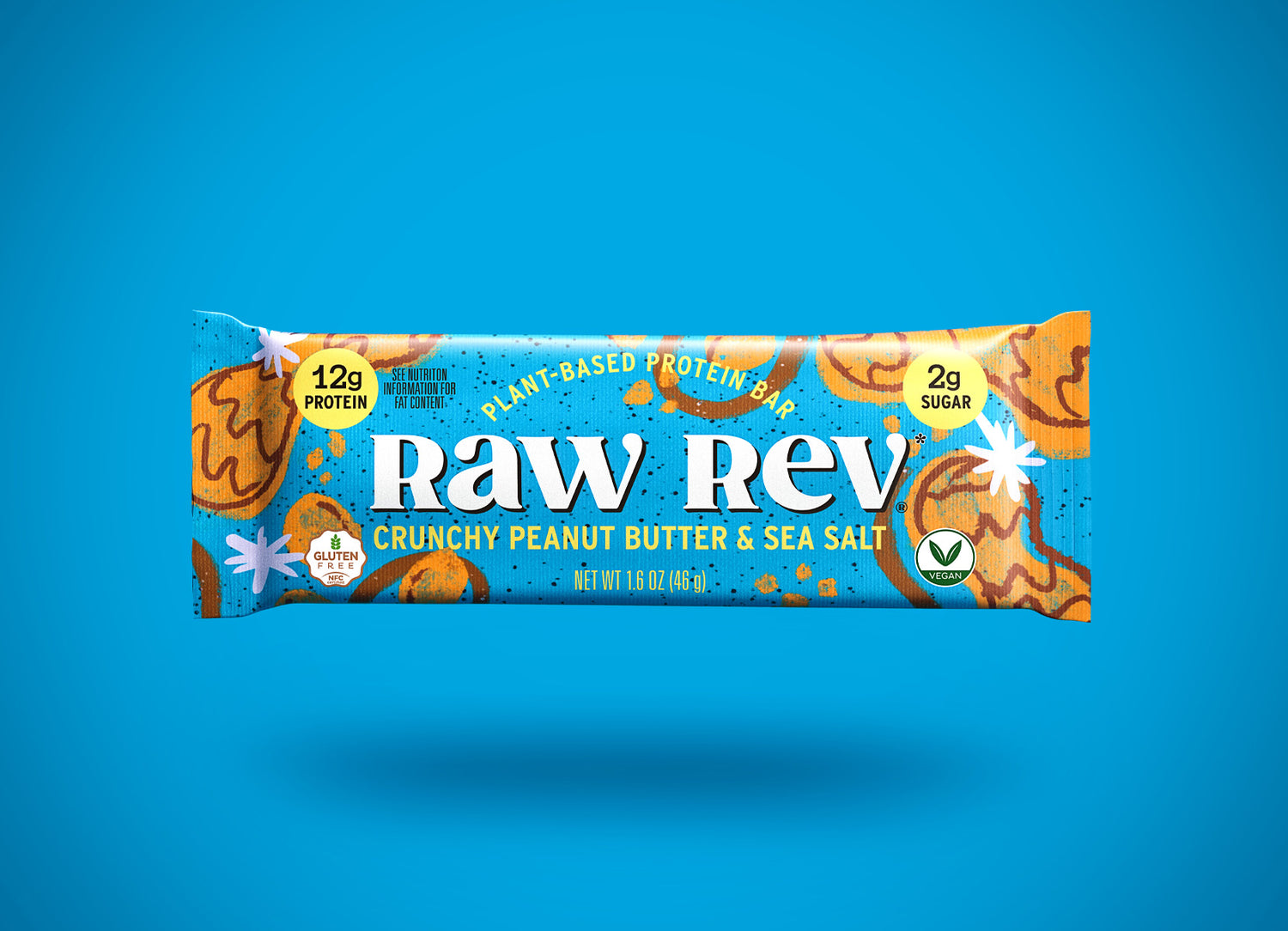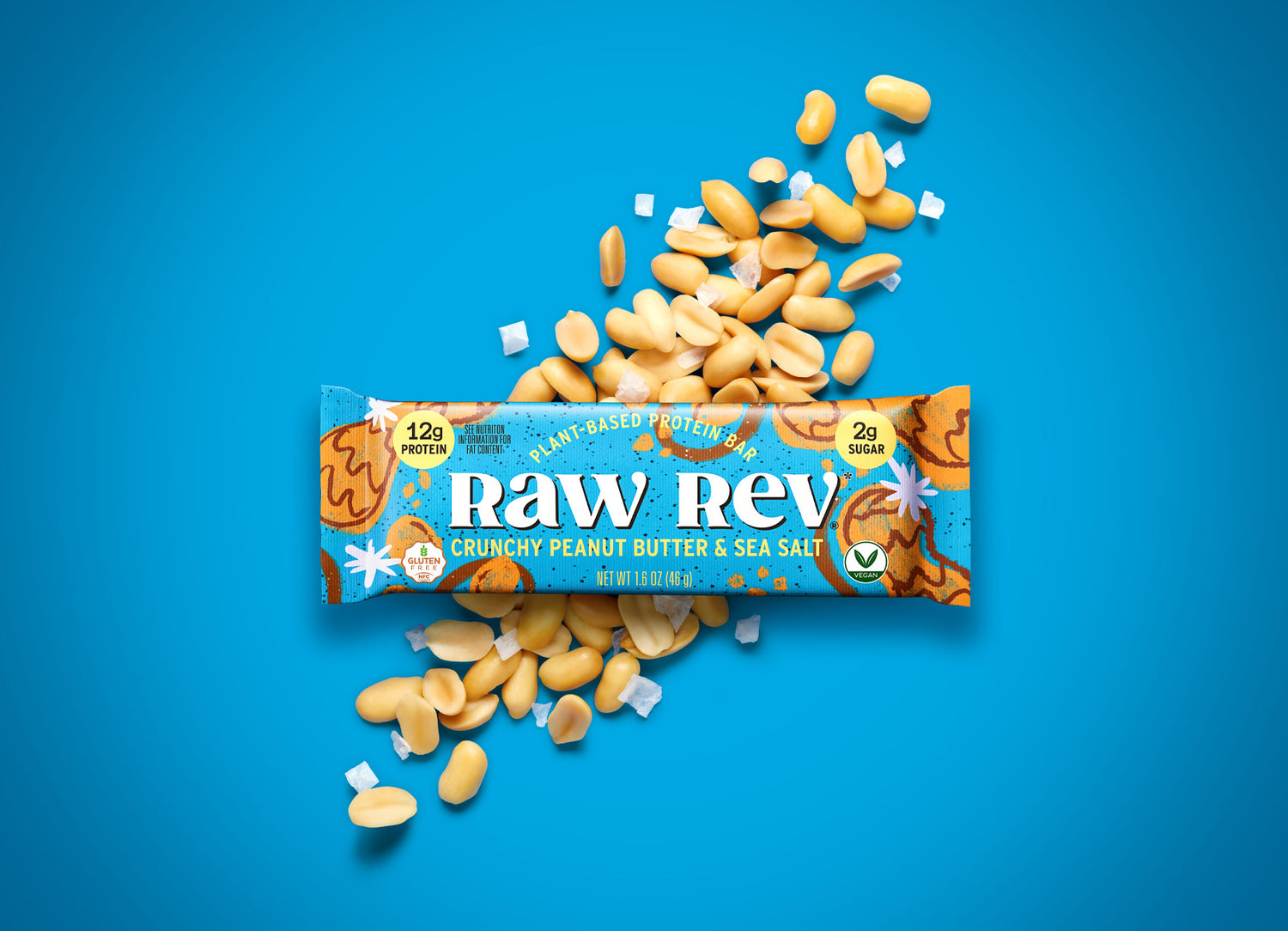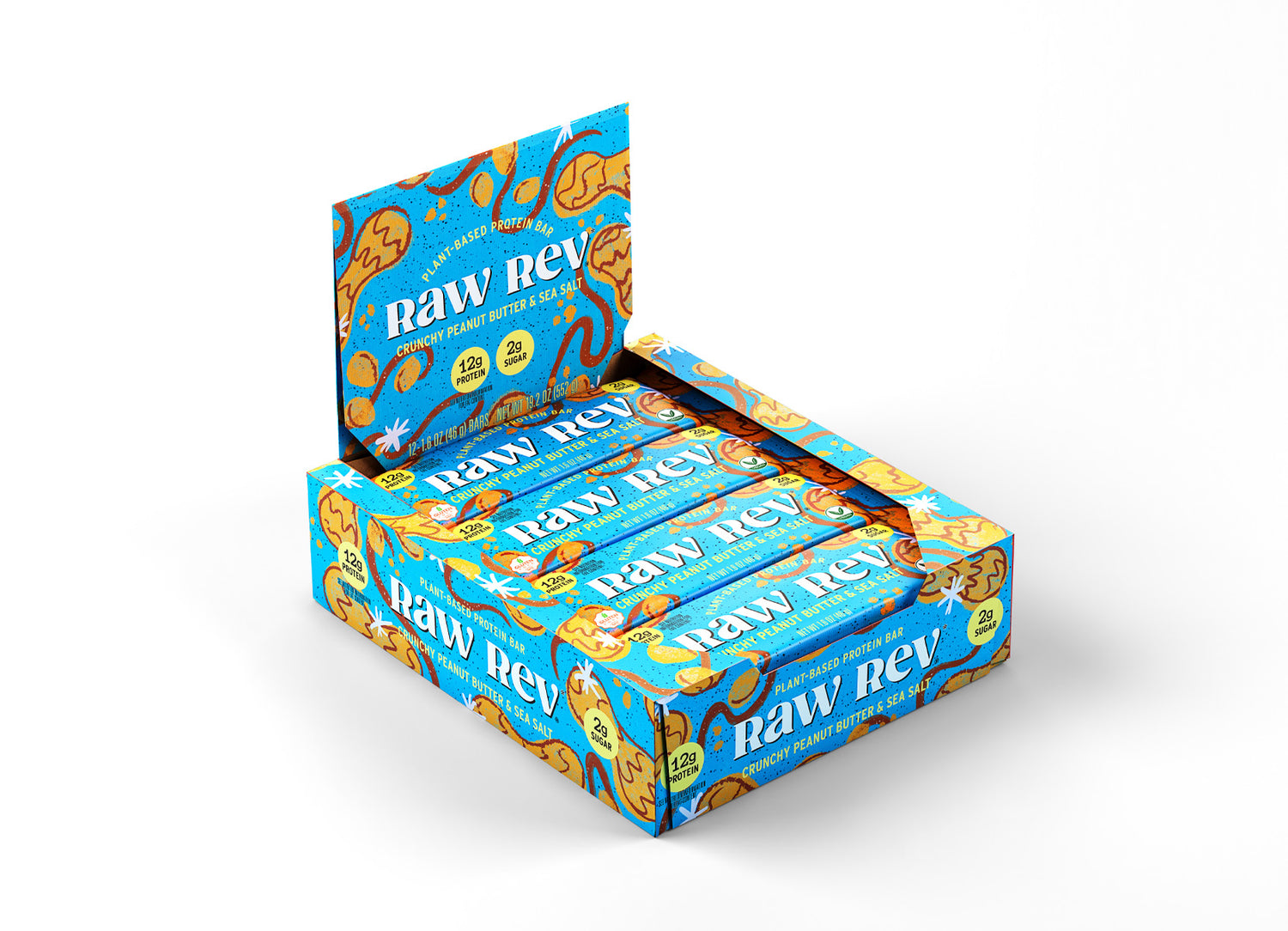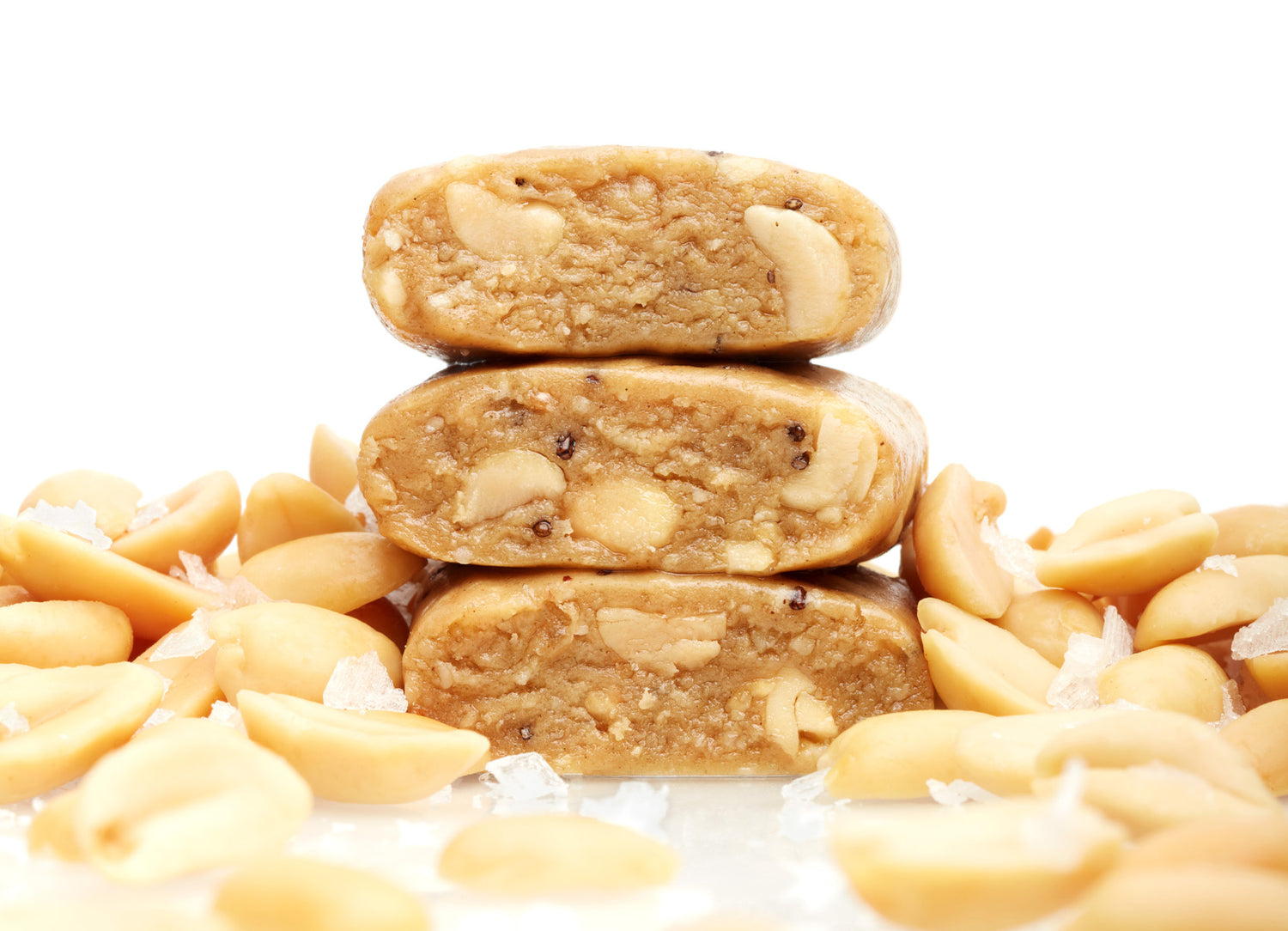 Crunchy Peanut Butter & Sea Salt Vegan Protein Bars
Delicious crunchy peanuts with a touch of sea salt minus the chalky, powdery yuckiness. Taste the flavor you favor whenever you want it. Created by a mom, craved by all.
12 bar box
Get Same Day Delivery
What's Inside
Weighing in with only 2g of sugar, Crunchy Peanut Butter & Sea Salt is a real treat champion without the sacrifice. 12g of plant-based protein made from Raw Rev's Superfood Blend of peanuts, pea protein, organic brown rice protein, organic sprouted flax seeds will curb your hunger craving and leave you feeling like a champ.
All Raw Rev bars are vegan, Kosher, and Gluten-Free; always free from stevia, dairy, whey protein, corn syrup, palm oil, and other cheap fillers; non-GMO project verified, a Certified Plastic Neutral product, and Keto friendly.
Ingredients: peanuts, chicory root fiber, soluble tapioca fiber, pea protein isolate, brown rice protein, flax protein powder, vegetable glycerin, roasted peanut extract, sea salt, sunflower lecithin, mixed tocopherols, sugarcane reb m, monk fruit extract. Not a raw food. Ingredients are heated for food safety.
Read more
The Crunchy Goodness: Unveiling the Benefits of Crunchy Peanut Butter
If you're a fan of natural peanut butter, you've likely faced the classic dilemma: creamy or crunchy? While both options have their merits, today, we're here to celebrate the delightful crunch of peanut butter. In this article, we'll delve into the world of crunchy peanut butter, exploring its unique qualities, health benefits, and why it's worth adding to your pantry. So, whether you're a devoted crunchy peanut butter protein bars enthusiast or just curious about its advantages, read on to discover the nutty secrets behind this beloved spread.
What Is Crunchy Peanut Butter?
Before we dive into the benefits, let's clarify what we mean by "crunchy peanut butter." It's a peanut butter variety that contains small, crunchy peanut pieces mixed into the creamy base. These peanut chunks add a delightful texture and a rich, nutty flavor to the spread. Crunchy peanut butter strikes the perfect balance between smooth and textured, making it a favorite choice for many peanut butter aficionados.
The Texture That Makes a Difference
The primary allure of crunchy peanut butter is, of course, its texture. Those tiny peanut chunks embedded within the creamy peanut butter provide a satisfying crunch with every bite. This texture adds a whole new dimension to your peanut butter experience, elevating the taste and making it more interesting. Whether you spread it on toast, use it in recipes, or enjoy it straight from the spoon, the crunchy texture enhances the overall enjoyment.
A Versatile Ingredient in Your Kitchen
One of the reasons crunchy peanut butter is beloved by cooks and bakers is its versatility. It can be used in both sweet and savory dishes. Spread it on whole-grain bread for a satisfying sandwich, or use it as a dip for fresh apple slices. Incorporate it into your morning oatmeal, blend it into smoothies for added protein, or create savory sauces for stir-fries. The possibilities are endless, and its nutty flavor pairs well with various ingredients.
Recipes That Shine with Crunchy Peanut Butter
Crunchy peanut butter can elevate your culinary creations to new heights. Here are some recipes that truly shine with the addition of this nutty spread:
Crunchy Peanut Butter Cookies: The nut pieces in crunchy peanut butter add delightful texture to classic peanut butter cookies.
Thai Peanut Sauce: Create a flavorful and textured Thai peanut sauce for drizzling over noodles or dipping spring rolls.
Peanut Butter and Jelly Bars: These bars incorporate crunchy peanut butter for added crunch in every bite.
Crunchy Peanut Butter Energy Bites: A nutritious and convenient snack option, perfect for a quick energy boost.
Ingredients
Peanut
Peanut
Rich in protein, fat, and various healthy nutrients. Peanuts are useful for weight loss and are linked to a reduced risk of heart disease.
Chocolate Chip
Chocolate Chip
Linked lower blood pressure, and decrease cholesterol levels.
Dark Chocolate
Dark Chocolate
Rich source of fiber, loaded with iron, magnesium, zinc, copper, and other minerals.
Sea Salt
Sea Salt
Mostly composed of sodium chloride,it helps regulate fluid balance and blood pressure in the body
Nutritional Facts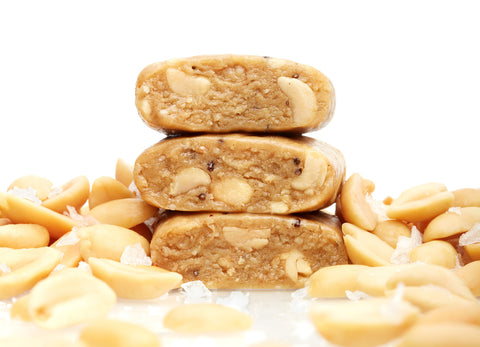 Certifications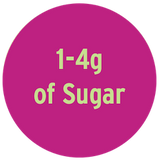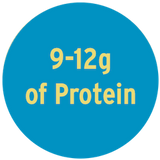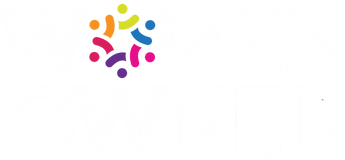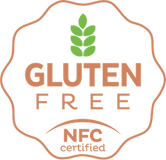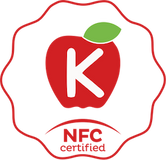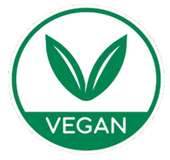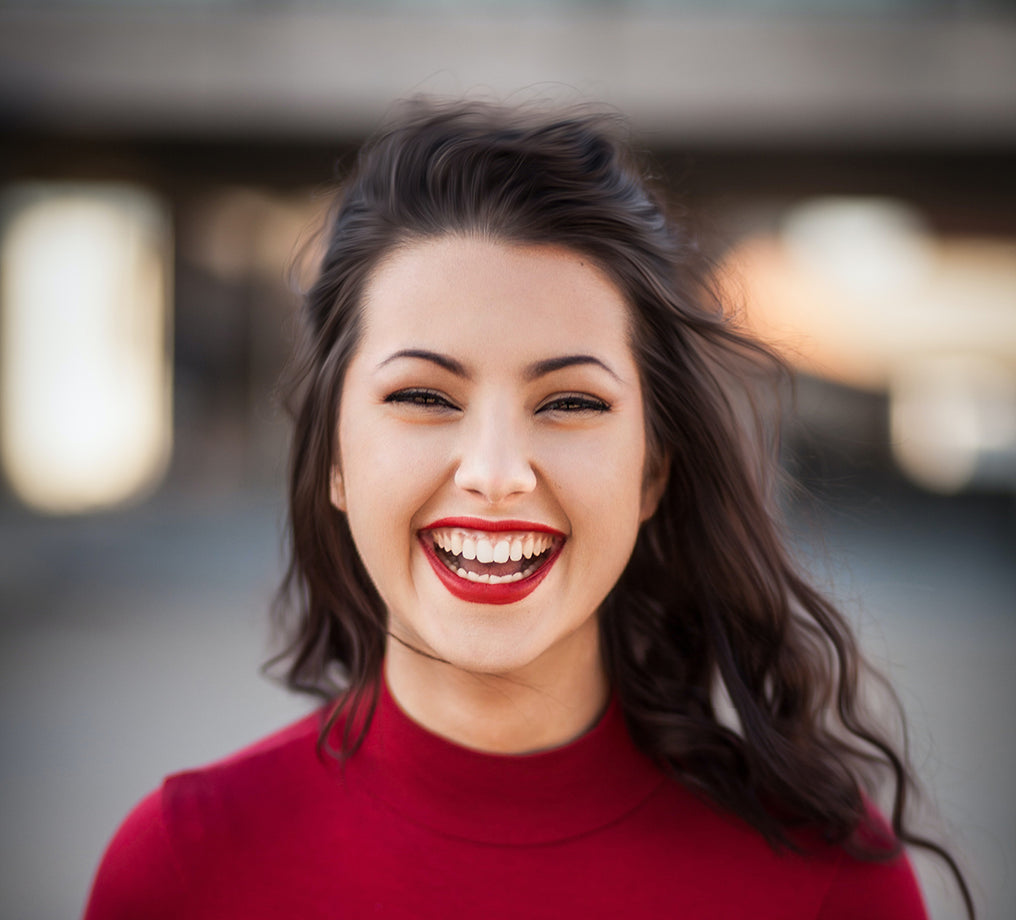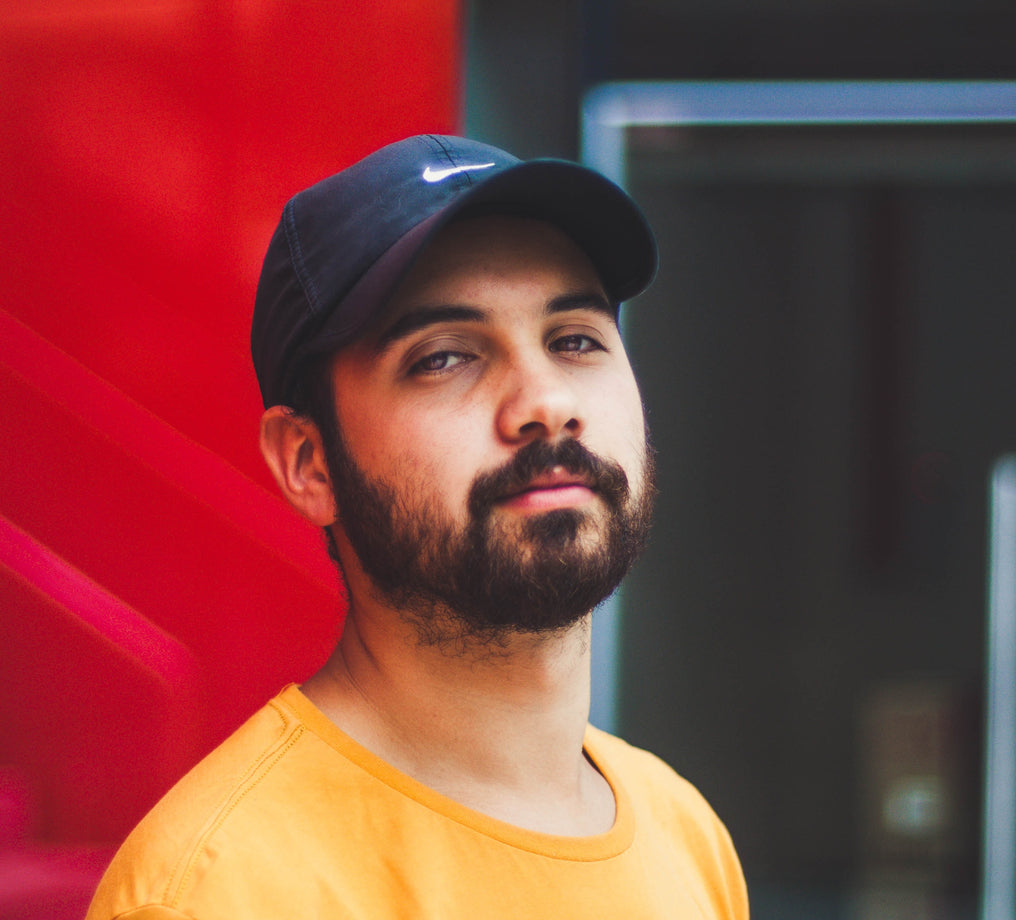 "I love these bars! And eat one every day, have for several years. I don't think I'll ever get tired of them. Great variety!!"
Christy B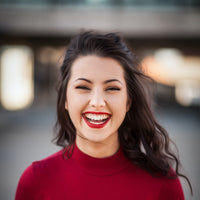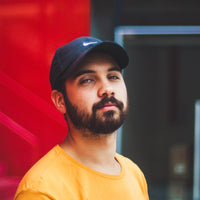 "I absolutely love the cookie dough raw rev bar. But my wife loves the caramel and nuts, which is my second favorite !"
Dennis M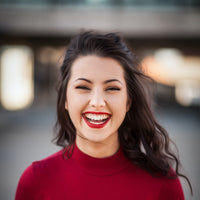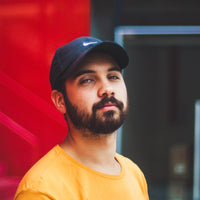 "Absolutely love my Raw Rev bars and am on a subscription with the company so I do not lose a day of having them! Super delicious and very healthy."
Mary C