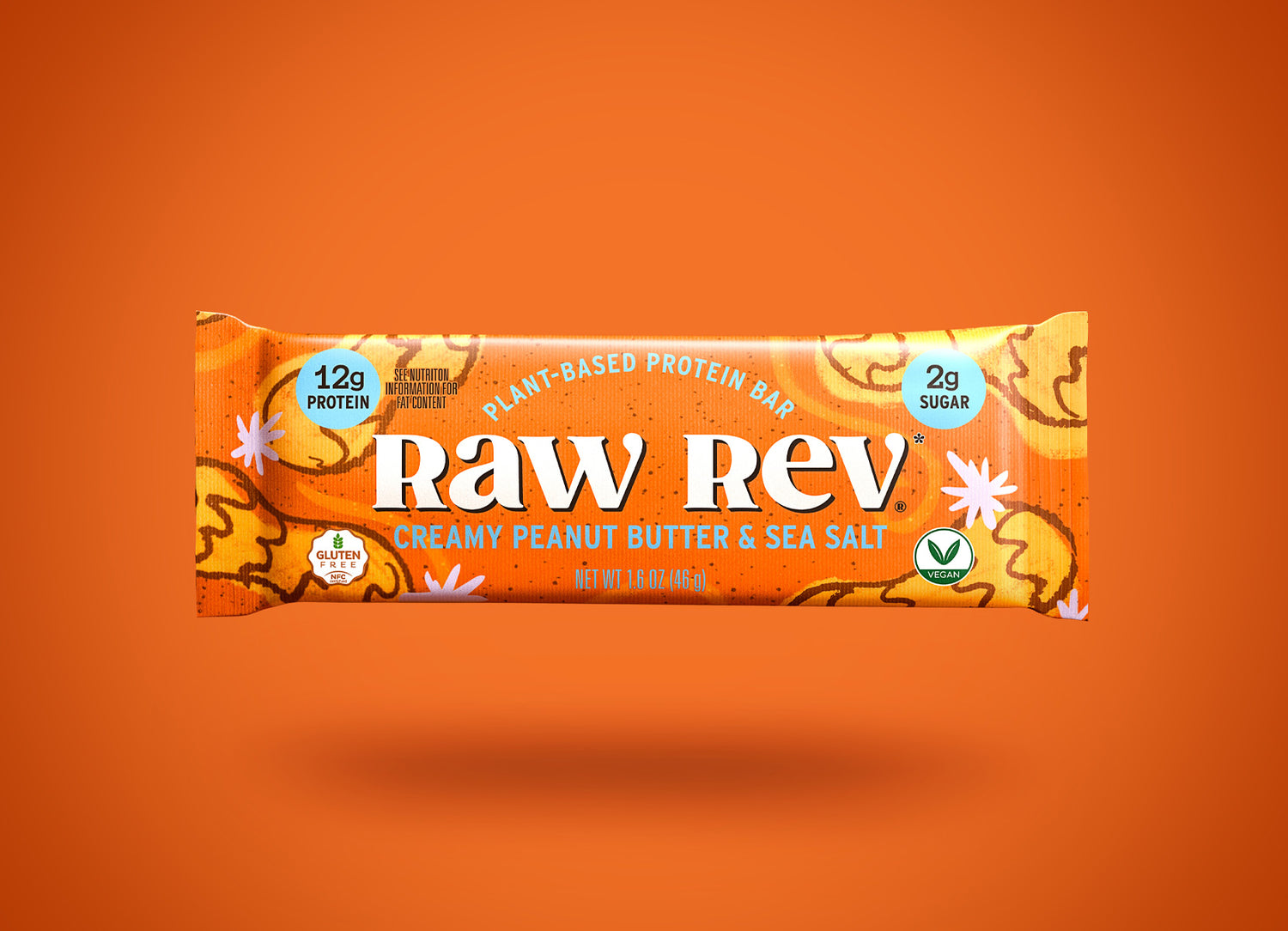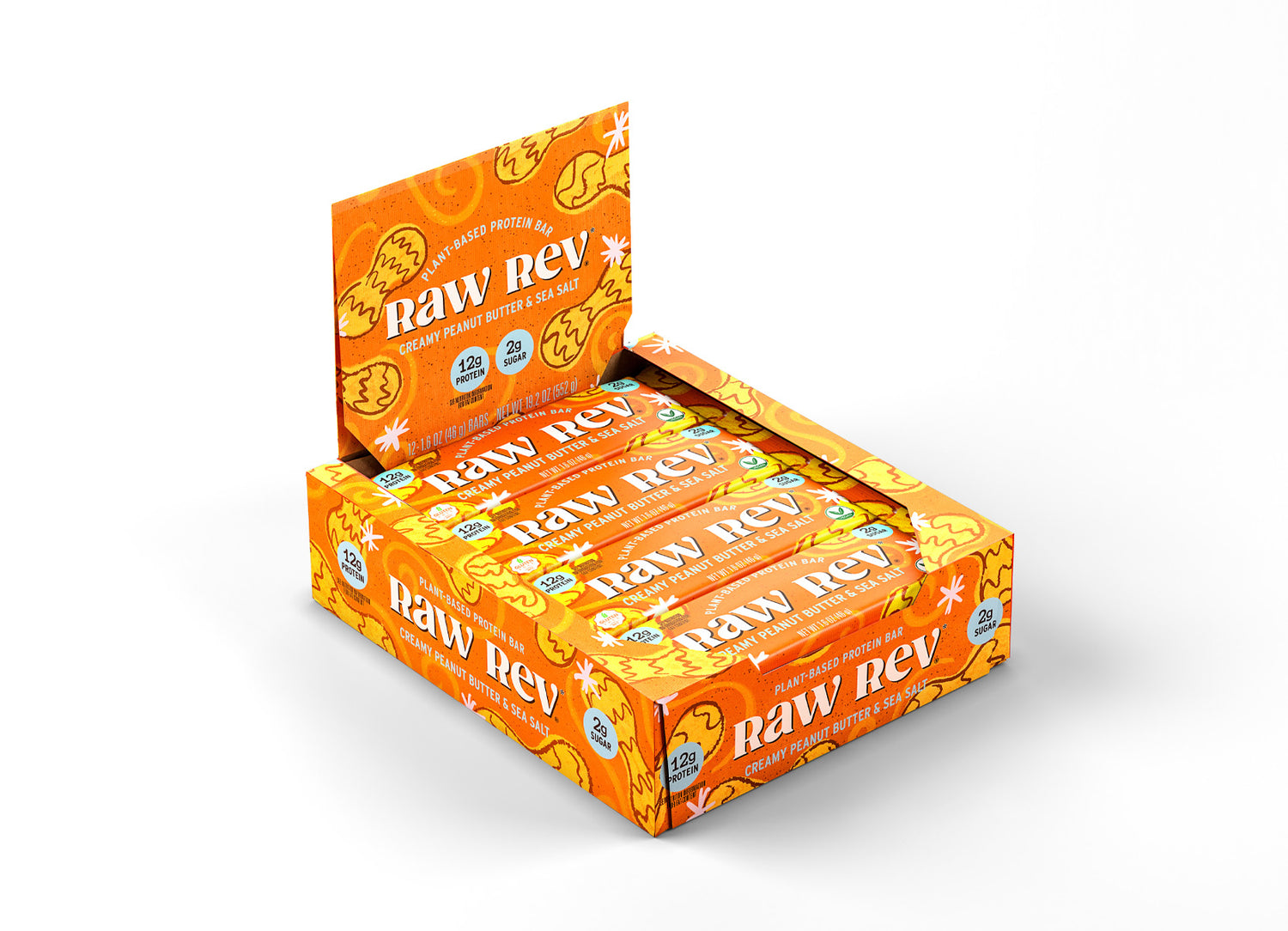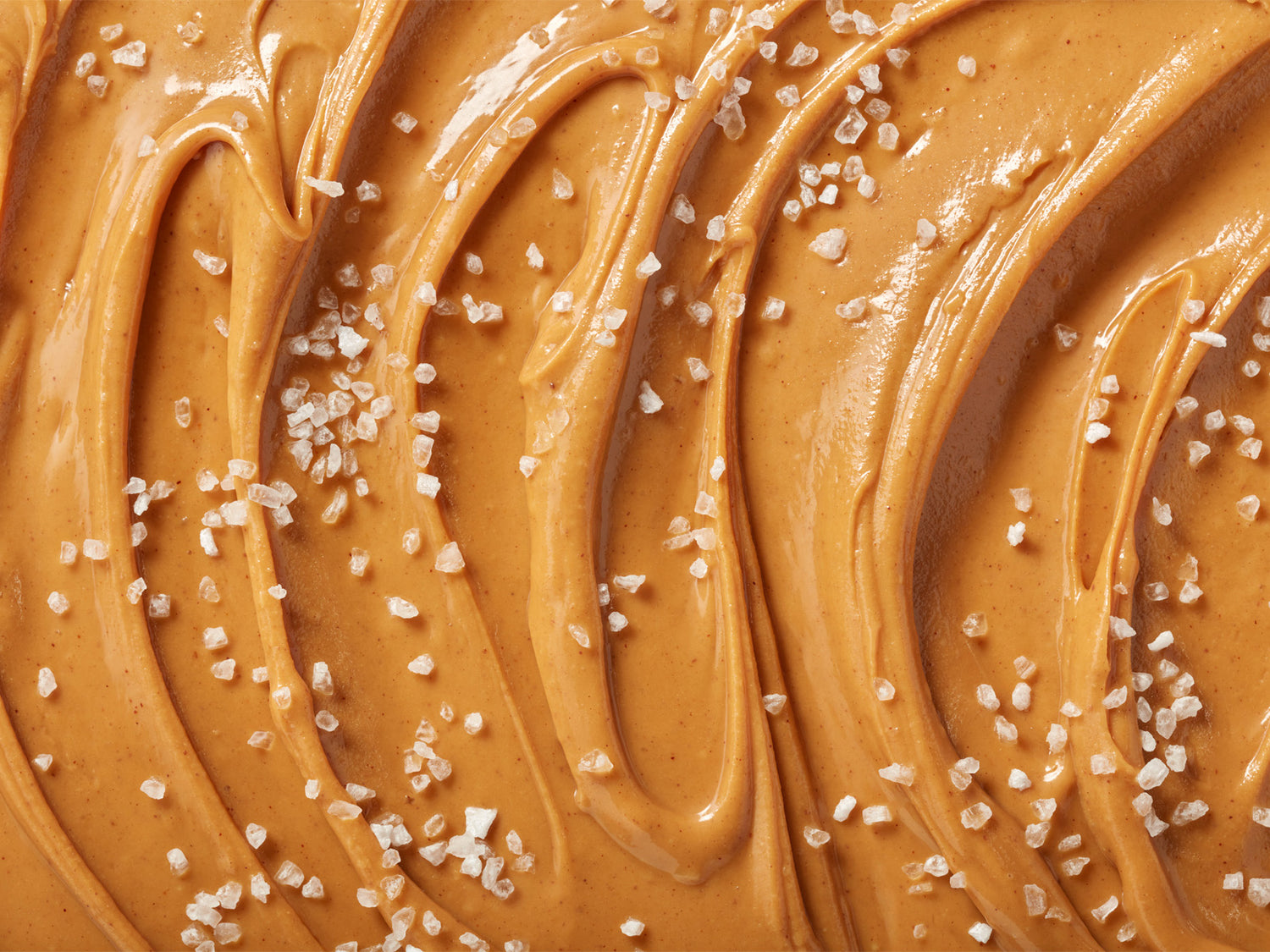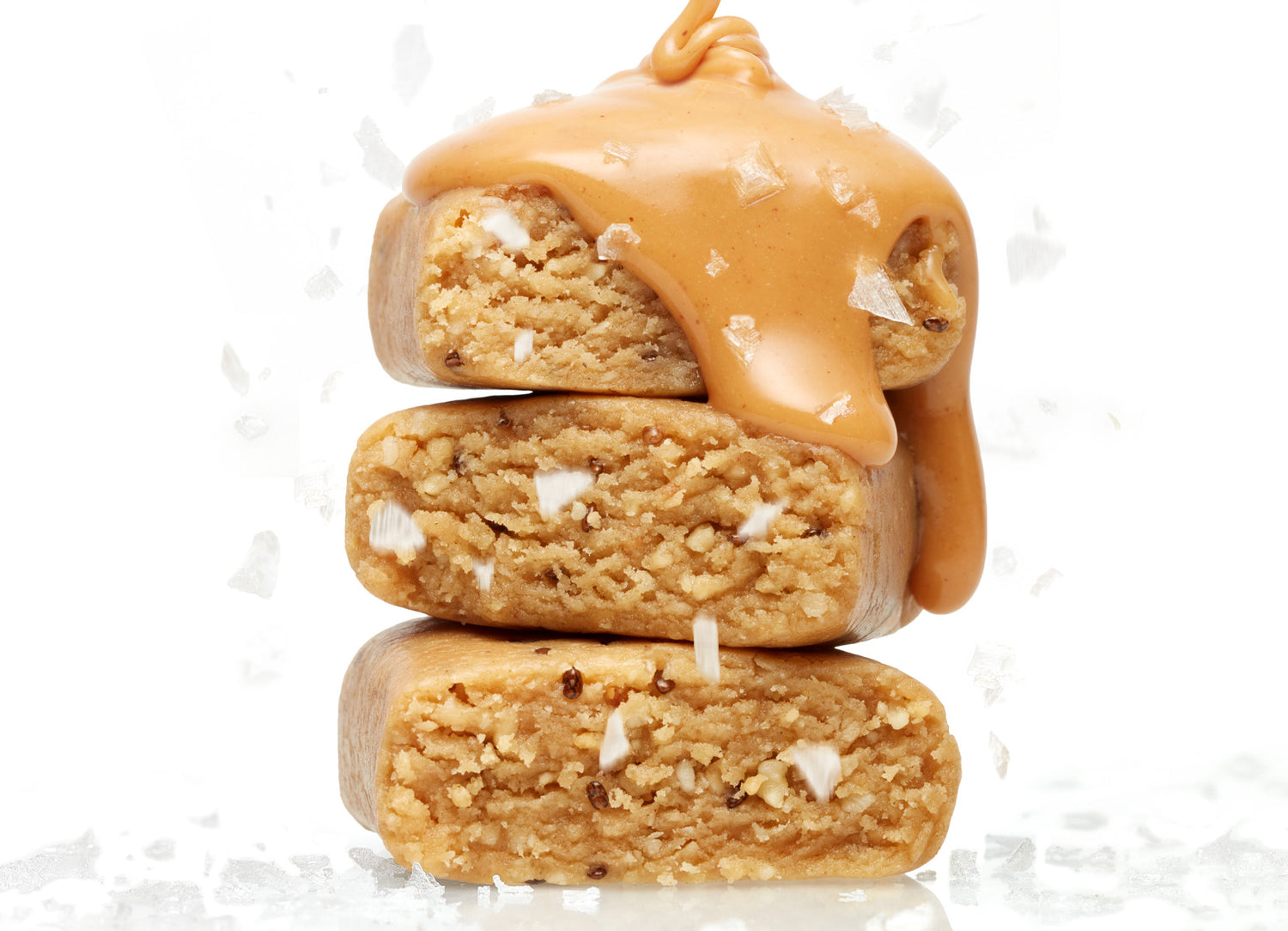 Creamy Vegan Peanut Butter Protein Bars & Sea Salt Flavor | Order now!
Savory, creamy peanut butter made from freshly ground peanuts with a hint of salt – a true peanut lovers delight where nutritious meets delicious.
12 bar box
Get Same Day Delivery
What's Inside
Savory, peanut butter protein bars made from freshly ground peanuts with a hint of salt – the Raw Rev Peanut Butter bar
With 13g of plant-focused protein, only 2g of sugar, and made from Raw Rev's special blend of peanuts, pea protein, organic brown rice, and organic sprouted flax seeds, the Raw Rev Peanut Butter Protein Bars is melt-in-your-mouth deliciousness. It will satisfy your hunger with ingredients that you love!
Created by a mom, nurse, and chef, every Raw Rev bar is vegan, Kosher, Gluten-Free, Non-GMO project verified, Keto friendly, and a Certified Plastic Neutral product. Our commitment to integrity extends beyond our products, as we strive for honesty and transparency in all aspects of our business. We believe in sustainability, the responsibility we hold towards our planet, and that every person deserves nutritious, wholesome snacks that enhance their well-being. Our plant-based protein bars empower you and contribute to a more sustainable world.
Ingredients: peanuts, chicory root fiber, soluble tapioca fiber, pea isolate protein, flax protein powder, vegetable glycerin, sunflower lecithin, roasted peanut extract, mixed tocopherols, sugarcane reb m. Not a raw food. Ingredients are heated for food safety.
Read more
Unveiling the Remarkable Benefits of Peanut Butter Protein Bars
If you're a fan of convenient and nutritious snacks, you've likely come across the buzz surrounding peanut butter protein bars. These delectable treats have taken the health and fitness world by storm, and for good reason! In this article, we'll explore the numerous advantages of incorporating these bars into your diet. From their protein content to their delicious taste, we'll uncover why they're worth your attention and why you should consider making them a staple in your snacking routine.
Elevating Your Nutrition with These Protein Bar
The Perfect Marriage of Protein and Flavor: Imagine a snack that combines the rich and nutty taste of peanut butter with the power of protein. That's exactly what this protein bar offers! With a carefully balanced blend of creamy peanut butter and high-quality protein sources, these bars are a fantastic way to satisfy your taste buds and fuel your body.
Why This Article Matters: Are you curious about the hype surrounding these bars? If you're seeking a healthy snack that doesn't compromise on taste, this article is your guide. We'll delve into the reasons why this protein bar is gaining popularity, the benefits they bring to your overall well-being, and how you can easily incorporate them into your daily routine.
Unveiling the Benefits: A Comprehensive Look at Peanut Butter Protein Bars
Let's dive into the various advantages that these bars offer, showcasing why they're a top choice for individuals who value both nutrition and taste.
Sustained Energy and High Protein Content
One of the most significant benefits of this protein bar is its impressive protein content. Protein plays a vital role in building and repairing tissues, supporting muscle growth, and maintaining a healthy metabolism. Whether you're an athlete looking to recover after a workout or simply want to keep your energy levels stable throughout the day, these bars are an excellent source of sustained energy.
A Nutrient-Dense Snacking Option
In a world filled with processed and empty-calorie snacks, these bars stand out as a nutrient-dense choice. These bars often contain a mix of wholesome ingredients, including nuts, seeds, oats, and of course, peanut butter. These ingredients provide essential nutrients such as healthy fats, fiber, vitamins, and minerals, contributing to a well-rounded and satisfying snack.
Convenience On the Go
Life can be busy, and finding time to prepare nutritious meals can be a challenge. These bars come to the rescue with their unparalleled convenience. These bars are portable and require no refrigeration, making them an ideal choice for those moments when you need a quick and wholesome snack while on the move.
Supporting Muscle Recovery and Growth
For individuals engaged in regular physical activity, protein intake is crucial for muscle recovery and growth. These bars offer a convenient way to meet your protein needs post-workout. The combination of protein from sources like peanut butter, whey protein, or plant-based proteins helps repair muscles and facilitates their growth.
A Tasty and Satisfying Treat
Perhaps one of the most appealing aspects of protein bars is their flavor. The rich, nutty taste of peanut butter paired with the sweetness of other ingredients creates a harmonious blend that's hard to resist. These bars offer a guilt-free way to enjoy a satisfying treat that doesn't compromise on taste.
Customizable and Versatile
Whether you prefer your bars with a hint of chocolate, a dash of vanilla, or an extra crunch from nuts, these bars are highly customizable. You can tailor the ingredients to suit your taste preferences, ensuring that every bite is a delightful experience.
Gluten-Free Snack
Indulge in guilt-free nutrition with our delectable gluten-free protein bars. Packed with ingredients, these bars offer a balanced blend of taste and health benefits. Fuel your body with quality protein while savoring every bite. Elevate your snacking game with our delicious, gluten-free protein bars today!
The Takeaway: Protein Bars are a Nutritional Powerhouse
These bars offer a balanced combination of protein and flavor, making them a delightful and nutritious snacking option.
These bars provide sustained energy and support muscle recovery due to their high protein content.
Nutrient-dense ingredients contribute to the overall health benefits of these bars.
Convenience and customization make these bars a go-to choice for busy individuals.
Indulge in the satisfying taste while fueling your body with essential nutrients.
Ingredients
Peanut
Peanut
Rich in protein, fat, and various healthy nutrients. Peanuts are useful for weight loss and are linked to a reduced risk of heart disease.
Chocolate Chip
Chocolate Chip
Linked lower blood pressure, and decrease cholesterol levels.
Dark Chocolate
Dark Chocolate
Rich source of fiber, loaded with iron, magnesium, zinc, copper, and other minerals.
Sea Salt
Sea Salt
Mostly composed of sodium chloride,it helps regulate fluid balance and blood pressure in the body
Nutritional Facts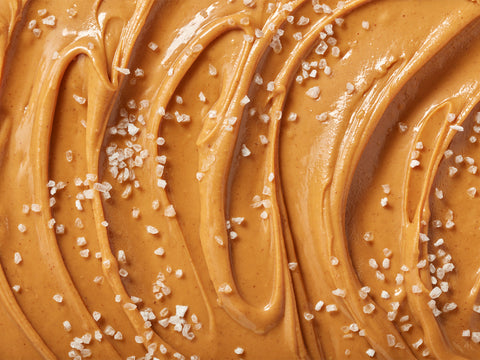 Certifications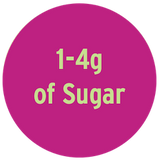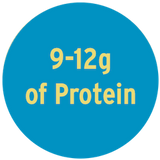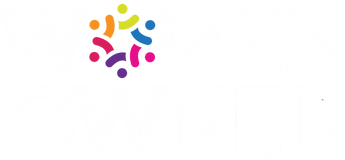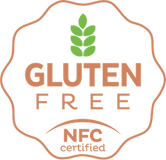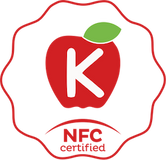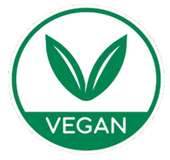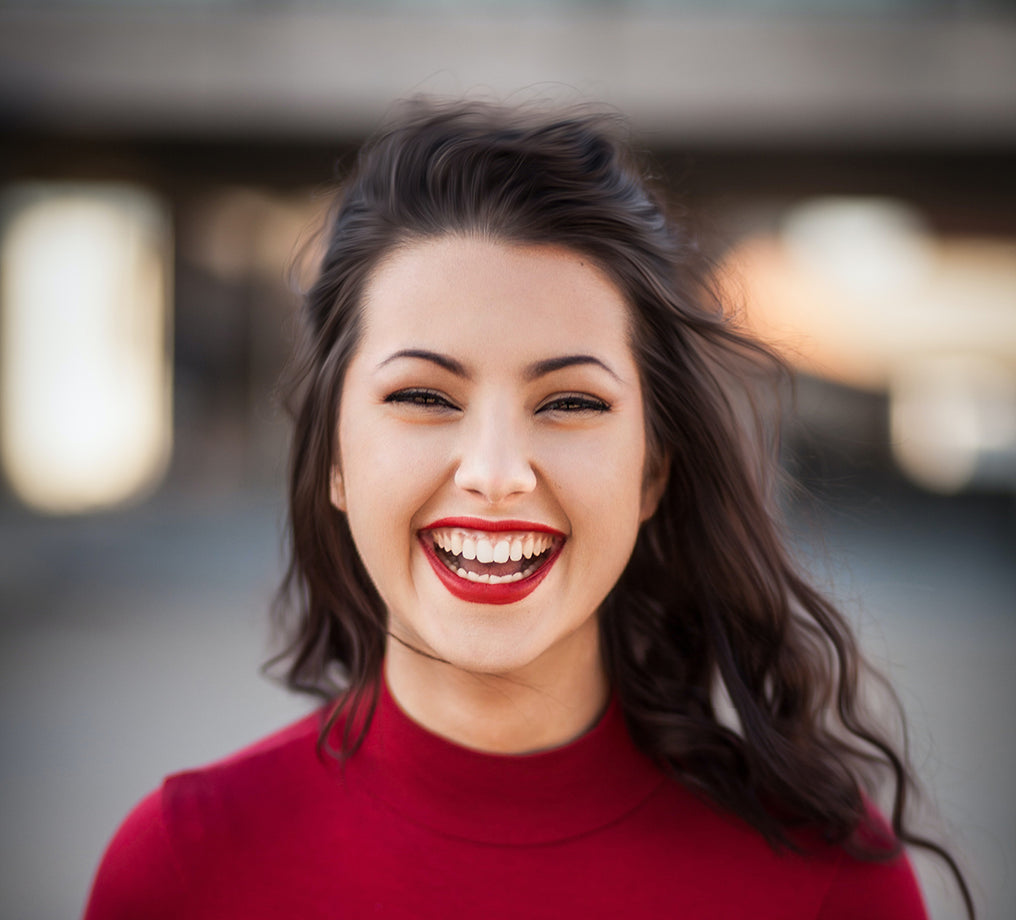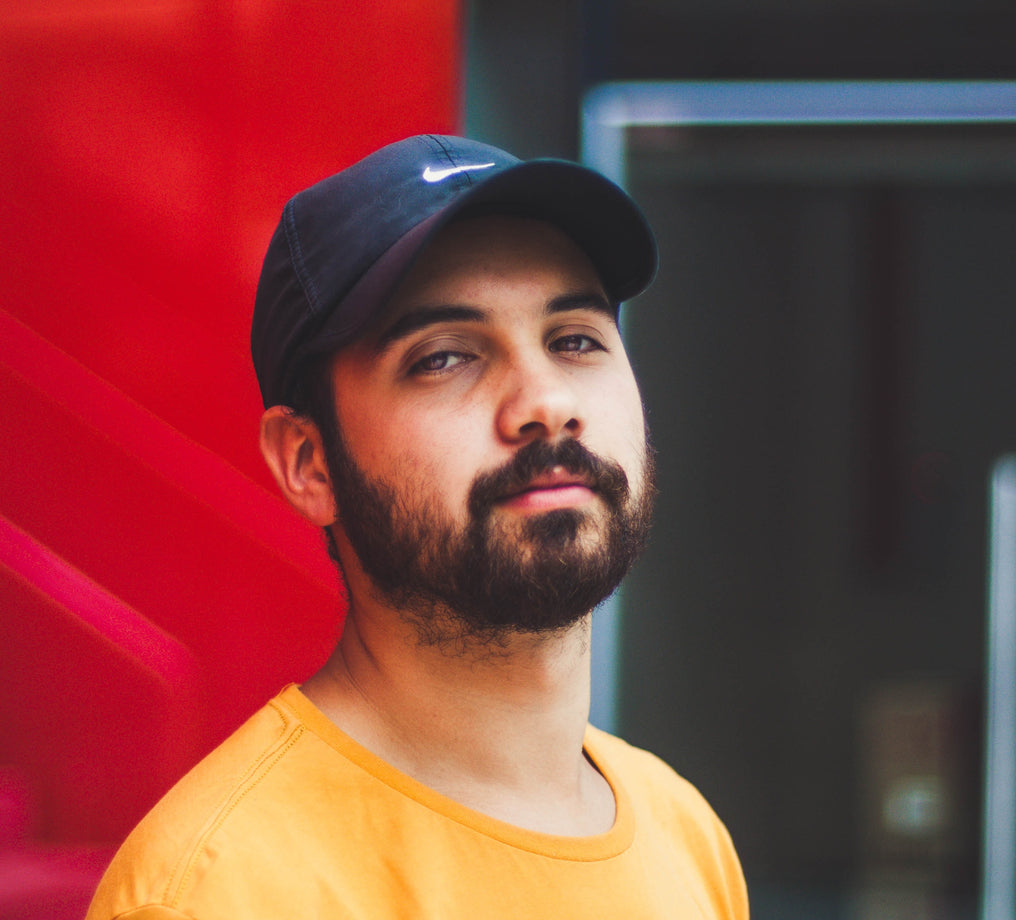 "I love these bars! And eat one every day, have for several years. I don't think I'll ever get tired of them. Great variety!!"
Christy B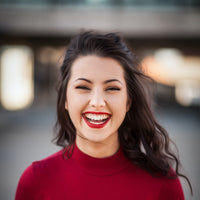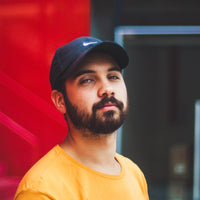 "I absolutely love the cookie dough raw rev bar. But my wife loves the caramel and nuts, which is my second favorite !"
Dennis M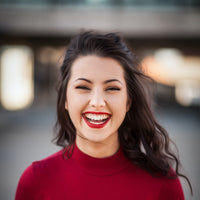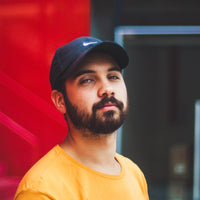 "Absolutely love my Raw Rev bars and am on a subscription with the company so I do not lose a day of having them! Super delicious and very healthy."
Mary C