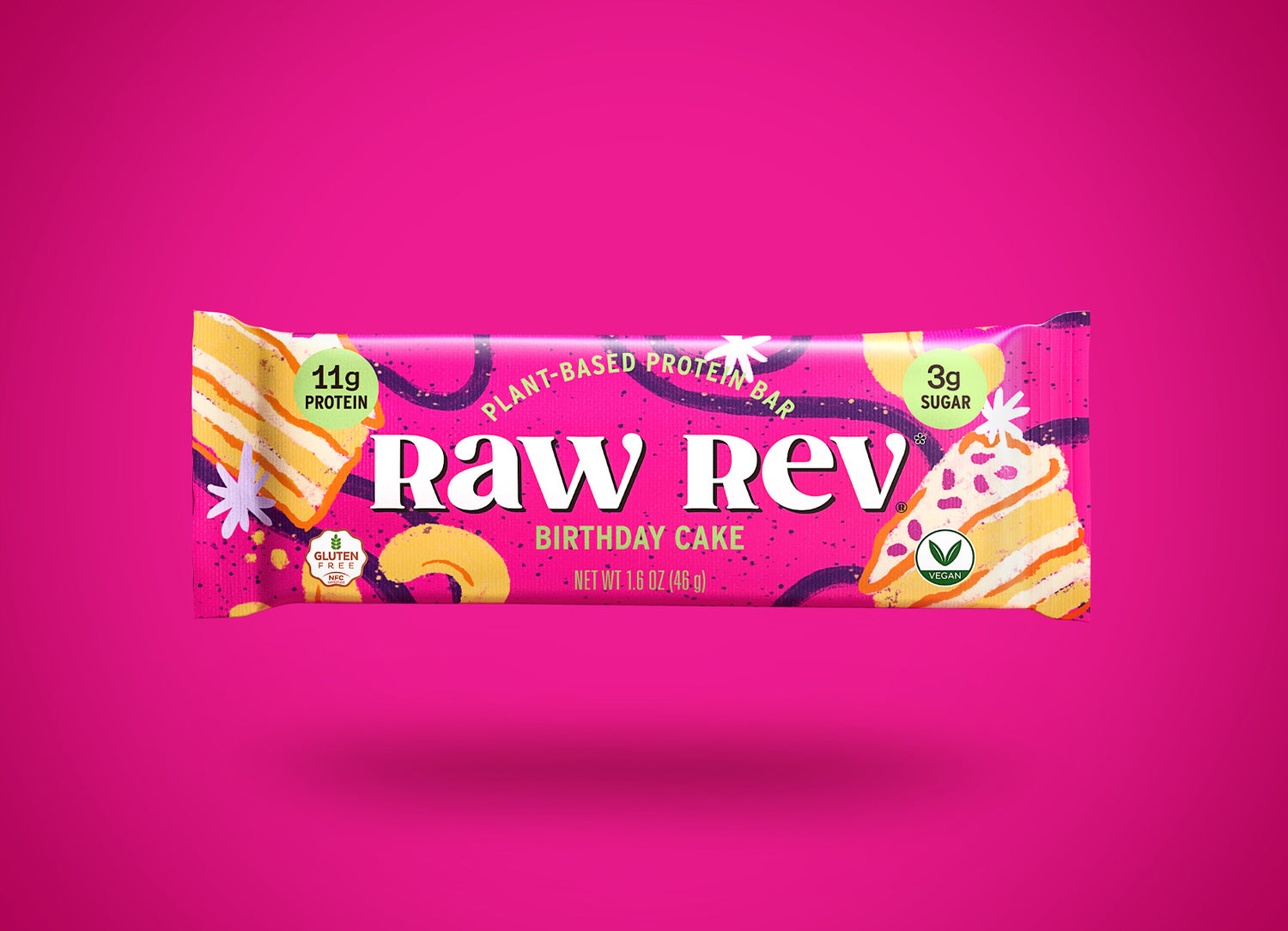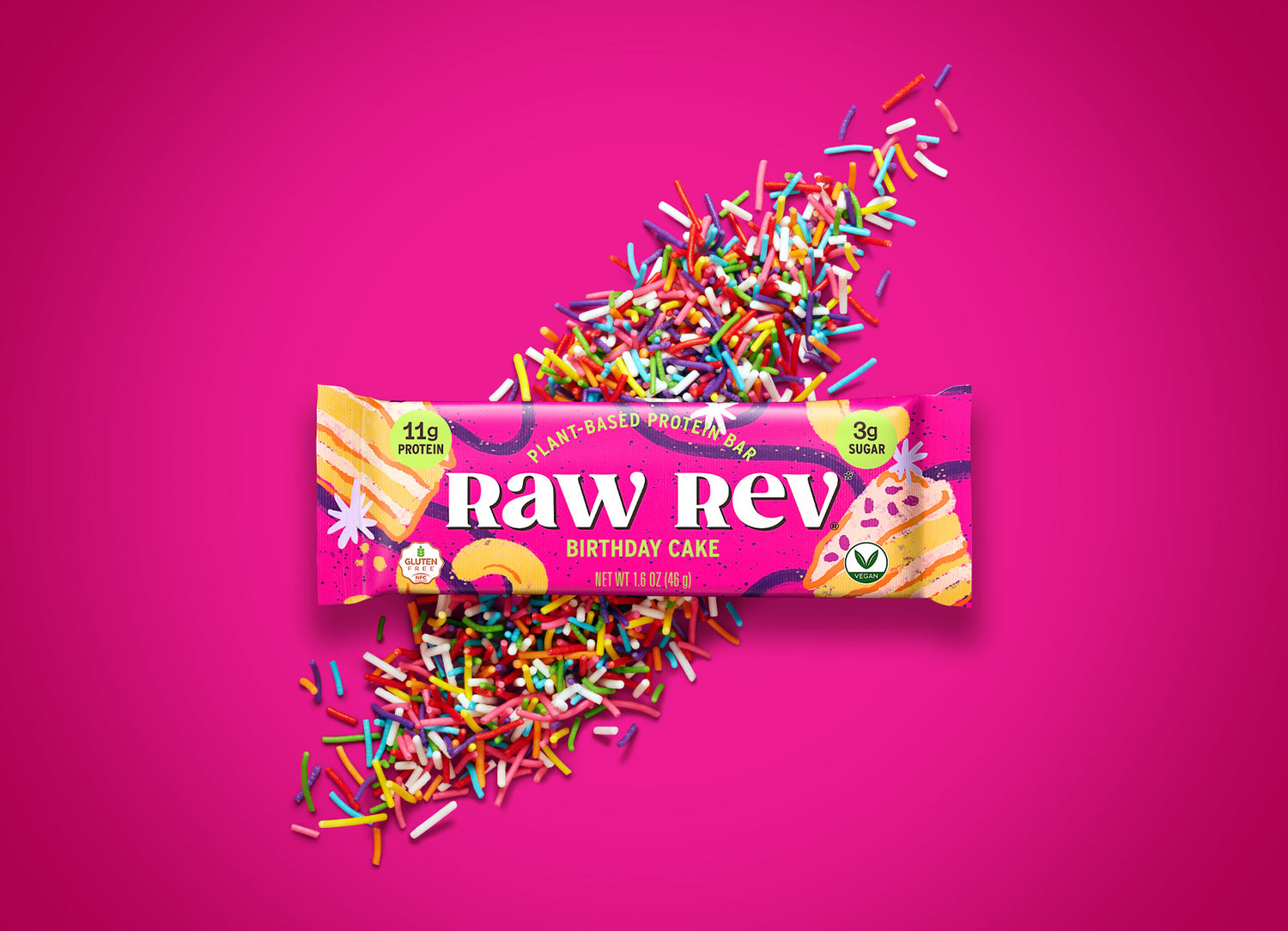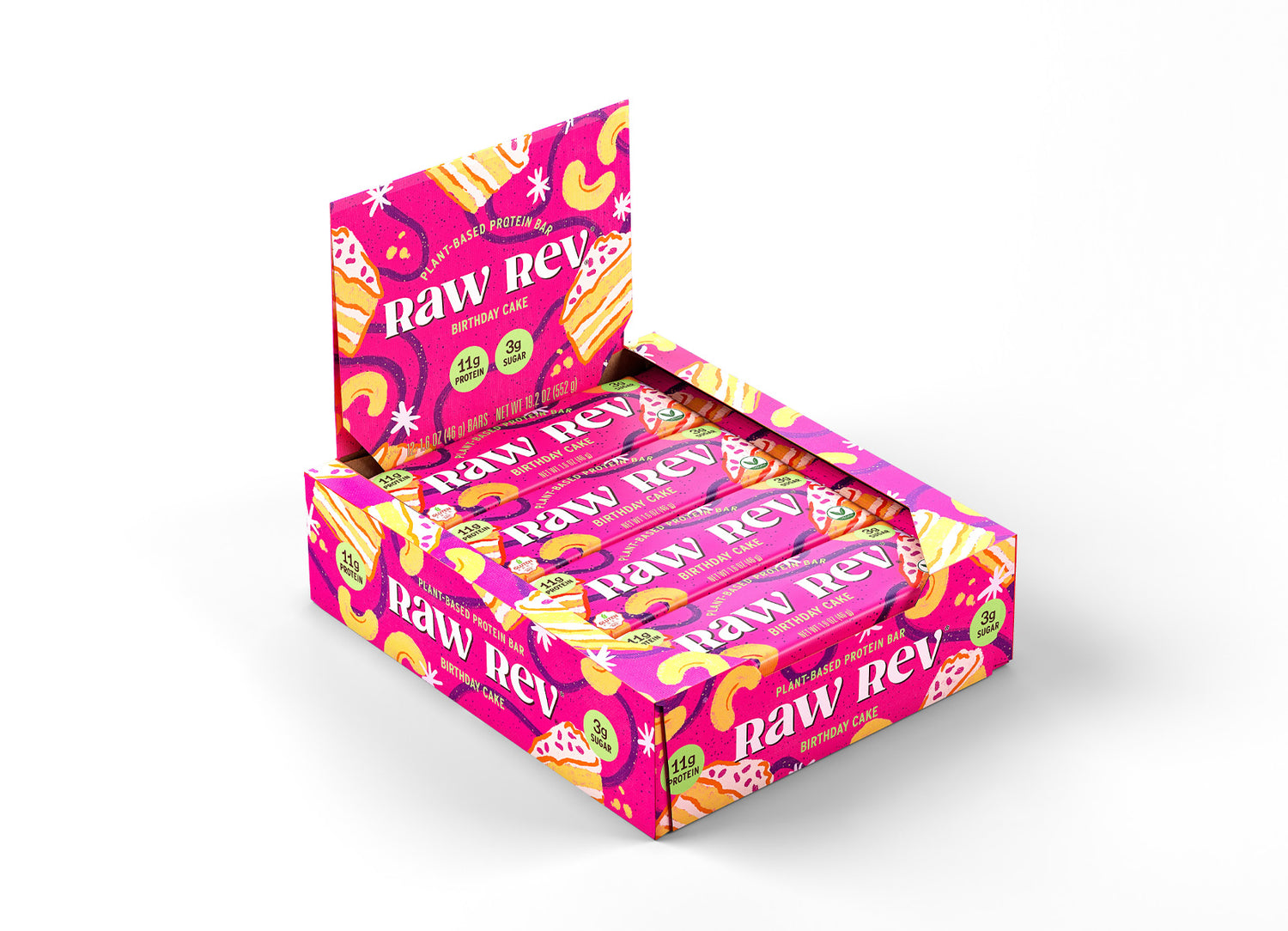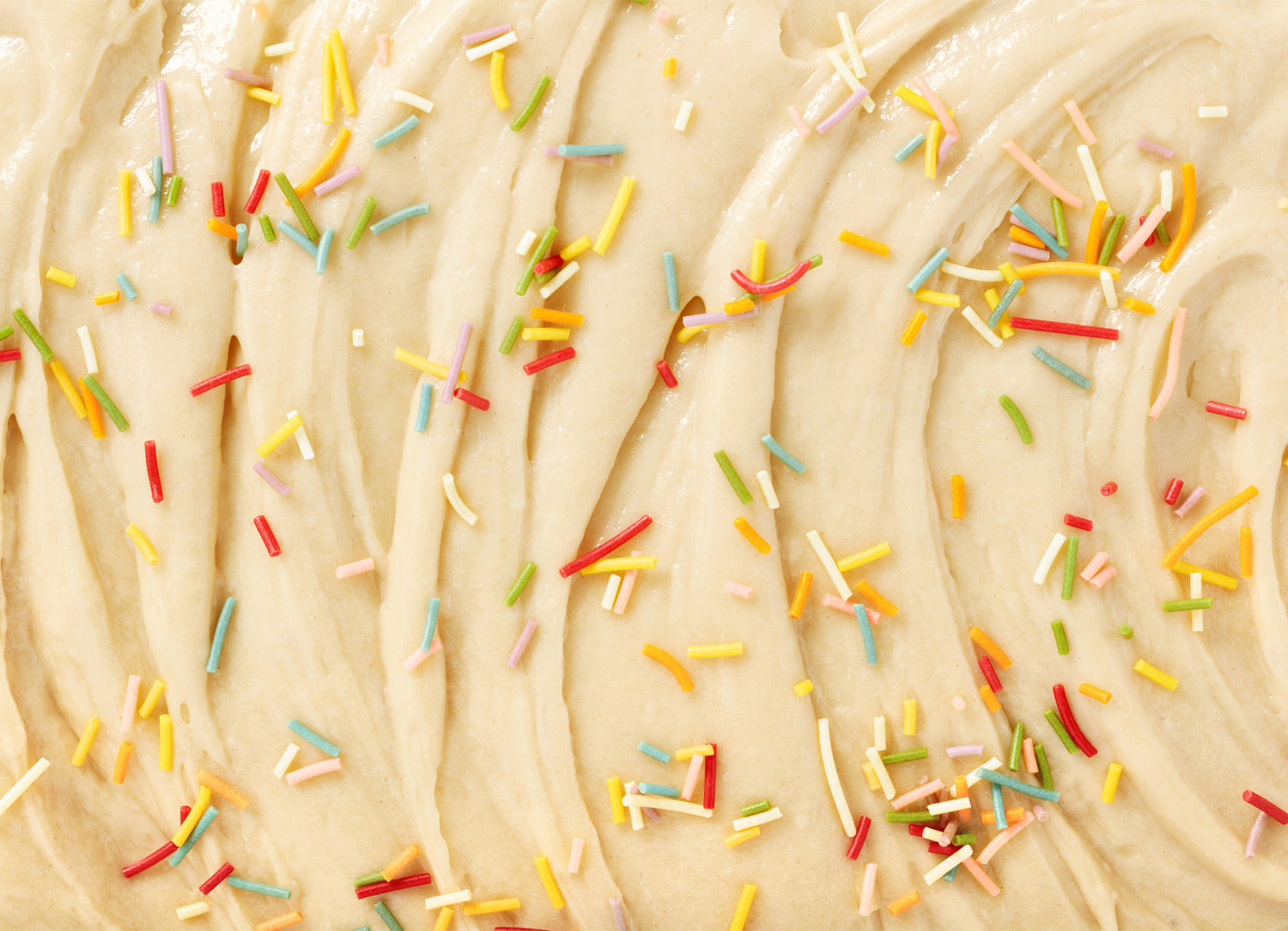 Vegan Birthday Cake Protein Bar | Order now
The taste of happiness: is it cake or is it a bar? Birthday Cake Vegan protein bar with freshly ground cashews and vegan sprinkles with colors made from vegetables and pure vanilla extract. It's the protein bar that doesn't taste like one!
12 bar box
Get Same Day Delivery
What's Inside
With 12g of plant-based protein and just 3g sugar, everyday can be your birthday! Made from Raw Rev's Superfood Blend of peanuts, pea protein, organic brown rice protein, organic sprouted flax seeds, the Raw Rev Birthday Cake bar is always a celebration that requires no sacrifice.

All Raw Rev bars are vegan, Kosher, and Gluten-Free; always free from stevia, dairy, whey protein, corn syrup, palm oil, and other cheap fillers; non-GMO project verified, a Certified Plastic Neutral product, and Keto friendly.

Ingredients: cashews, chicory root fiber, soluble tapioca fiber, isolated pea protein, brown rice protein, sprinkles (cane sugar, potato starch, vegetable fat (coconut), maltodextrin, spirulina extract (color), turmeric (color), beets (color), paprika (color), anthocyanins (color), carnauba wax), vegetable glycerin, sunflower lecithin, flax protein powder, organic and natural flavors, salt, pure vanilla extract, mixed tocopherols, sugarcane reb m. Not a raw food. Ingredients are heated for food safety.
Read more
The Delicious World of Cake Bars: A Sweet and Protein Packed Delight
If you're a fan of cake, bars, or anything sweet and delicious, you're in for a treat! In this article, we're diving deep into the delectable world of cake bars. Whether you're looking for a new birthday cake idea, a quick protein-packed snack, or just some mouthwatering dessert options, we've got you covered. Read on to explore the wonderful world of cake bars, where convenience meets flavor in every bite.
What Are Protein Cake Bars, and Why Are They So Popular?
Protein Cake bars are a delightful fusion of cake and bars, offering a convenient and delicious way to enjoy your favorite cake flavors in a portable form. These treats have gained immense popularity for various reasons. First and foremost, they provide a quick and easy way to satisfy your sweet cravings, making them perfect for busy individuals with a hectic schedule.
But what makes cake bars truly special is their versatility. They come in a wide range of flavors and are available in both classic and unique variations. Whether you crave the timeless taste of chocolate cake or prefer something more exotic like birthday cake with sprinkles, there's a cake bar for every palate.
Additionally, cake bars are often rich in protein, making them a fantastic option for those looking to sneak in some extra nutrients while indulging in a delightful dessert. With the convenience, variety, and protein content, it's no wonder cake bars have become a favorite treat for many.
The Healthier Side of Cake Bars: Protein-Packed and Low Sugar Options
While cake bars are known for their sweetness, there are healthier alternatives available for those watching their sugar intake or looking to increase their protein consumption.
Protein-Packed Cake Bars
Protein enthusiasts, rejoice! Many cake bars are formulated with added protein, making them a great post-workout snack or a convenient way to meet your daily protein goals. These bars provide the sweetness of cake without the guilt, making them a delicious option for fitness enthusiasts.
Cake Bars for Special Occasions: The Perfect Birthday Treat
When it comes to birthdays, cake is a must-have. But why settle for a traditional cake when you can surprise the birthday person with a cake bar extravaganza? Here's why cake bars make the perfect birthday treat:
Portion Control: Cake bars are easy to portion, ensuring everyone gets their share without any mess or hassle.
Variety: With cake bars, you can offer a variety of flavors to cater to different tastes among the guests.
Customization: Many cake bar shops offer customization options, allowing you to add a personal touch to the birthday celebration.
Convenience: No need to worry about slicing and serving; guests can grab a cake bar and enjoy.
So, the next time you're planning a birthday celebration, consider the convenience and deliciousness of cake bars.
Tips for Enjoying Cake Bars the Right Way
To make the most of your cake bar experience, here are some tips to keep in mind:
Pair with Coffee or Tea: Cake bars go exceptionally well with a cup of coffee or tea, enhancing the flavors and providing a delightful contrast.
Share the Sweetness: Don't hesitate to share your cake bars with friends and family; they're perfect for bonding over a sweet treat.
Savor Each Bite: Take your time to savor each bite, appreciating the flavors and textures.
Store Properly: To maintain freshness, store your cake bars in an airtight container or in their original packaging.
Conclusion: Savor the Sweetness of Cake Bars
In conclusion, cake bars are a delectable treat that brings together the best of cakes and bars in one delightful package. Their convenience, variety, and deliciousness make them a popular choice for both everyday indulgence and special occasions.
The world of cake bars offers something for everyone. So go ahead, satisfy your sweet tooth, and savor the sweetness of cake bars you won't be disappointed! It's a delicious and convenient treat that can be enjoyed guilt-free. 0 Regrets, Endless Cake Bar Hour Delights. So order Top Vegan Protein Cake Bars today!
Ingredients
Cashew
Cashew
Cashews are low in sugar and rich in fiber, heart-healthy fats, and plant protein. They're also a good source of copper, magnesium, and manganese.
Chocolate Chip
Chocolate Chip
Linked lower blood pressure, and decrease cholesterol levels.
Dark Chocolate
Dark Chocolate
Rich source of fiber, loaded with iron, magnesium, zinc, copper, and other minerals.
Sea Salt
Sea Salt
Mostly composed of sodium chloride,it helps regulate fluid balance and blood pressure in the body
Nutritional Facts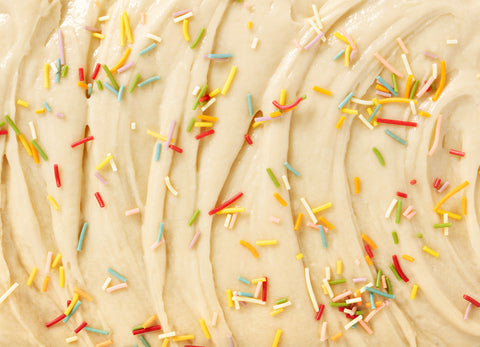 Certifications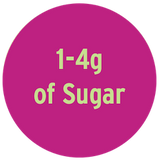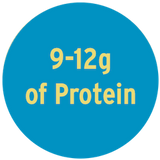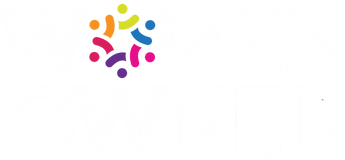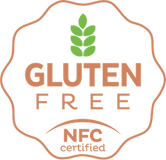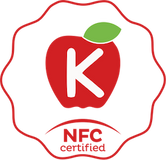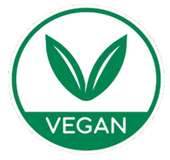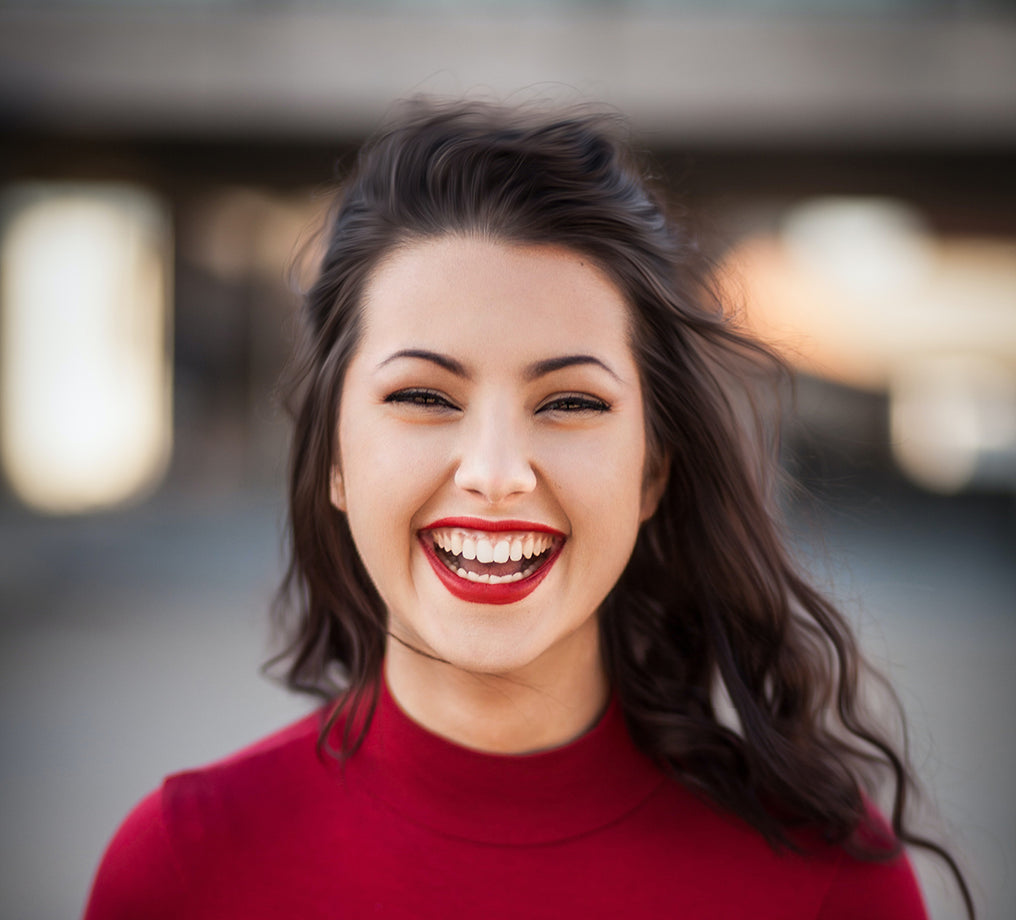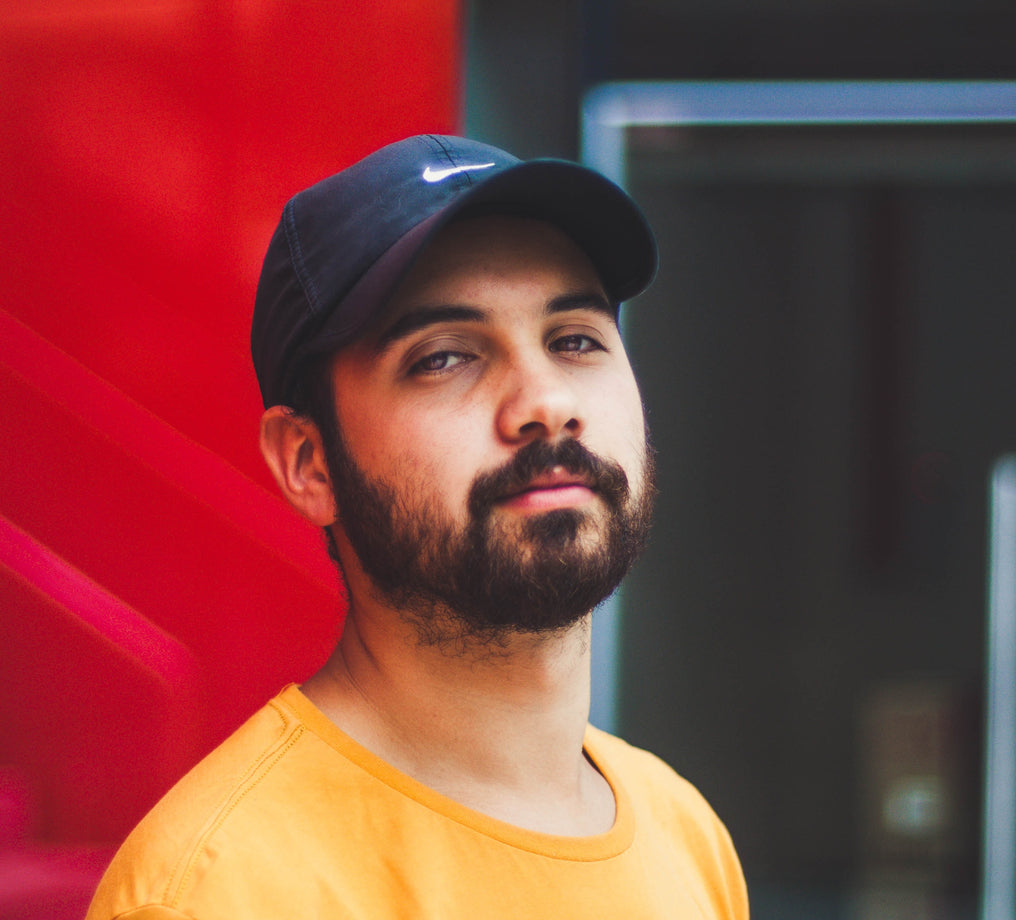 "I love these bars! And eat one every day, have for several years. I don't think I'll ever get tired of them. Great variety!!"
Christy B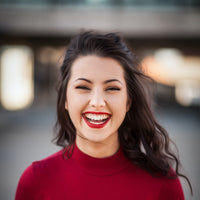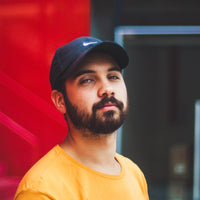 "I absolutely love the cookie dough raw rev bar. But my wife loves the caramel and nuts, which is my second favorite !"
Dennis M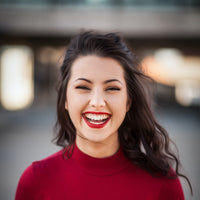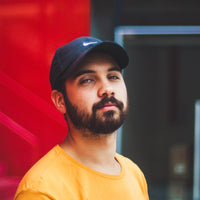 "Absolutely love my Raw Rev bars and am on a subscription with the company so I do not lose a day of having them! Super delicious and very healthy."
Mary C