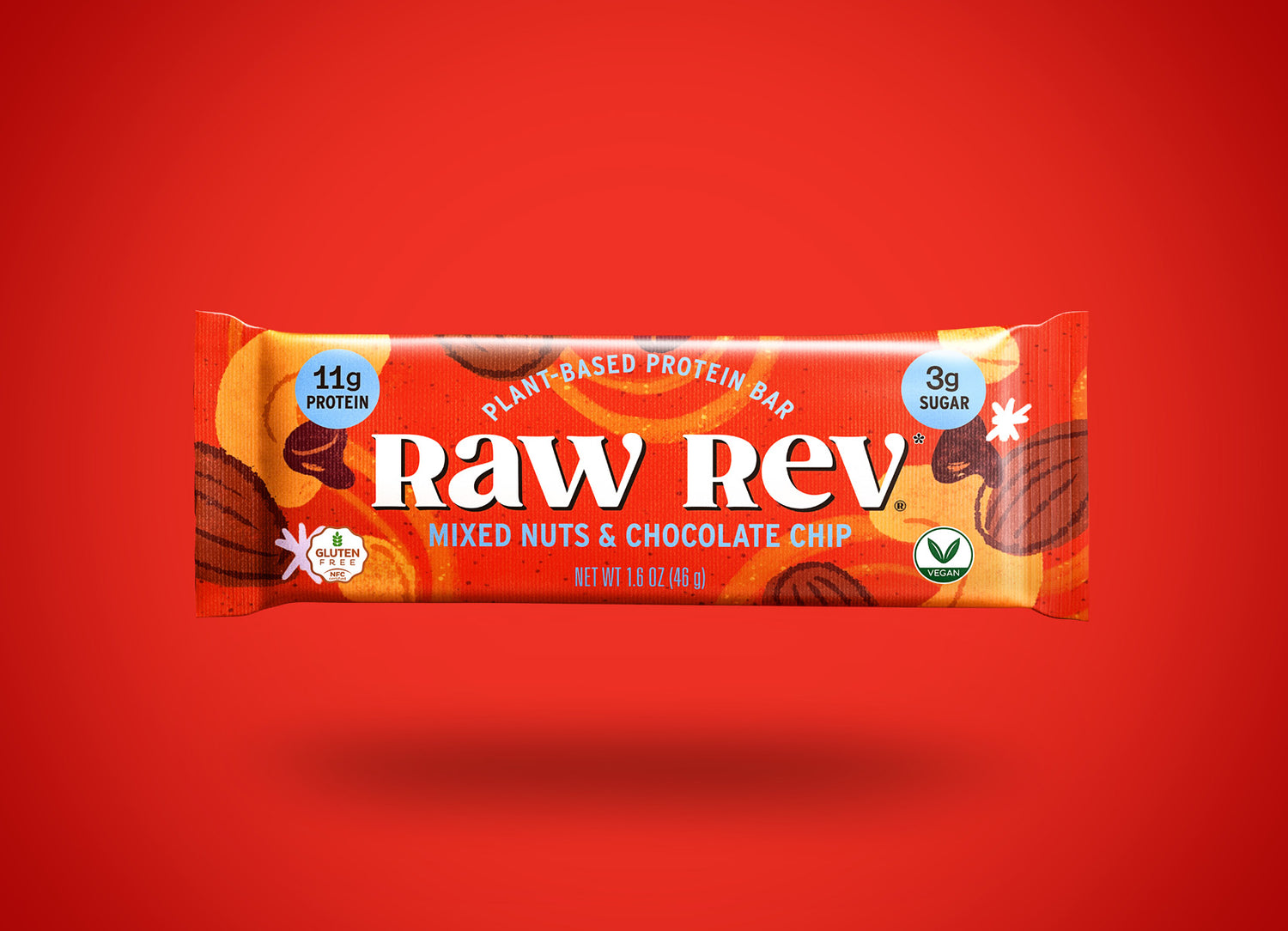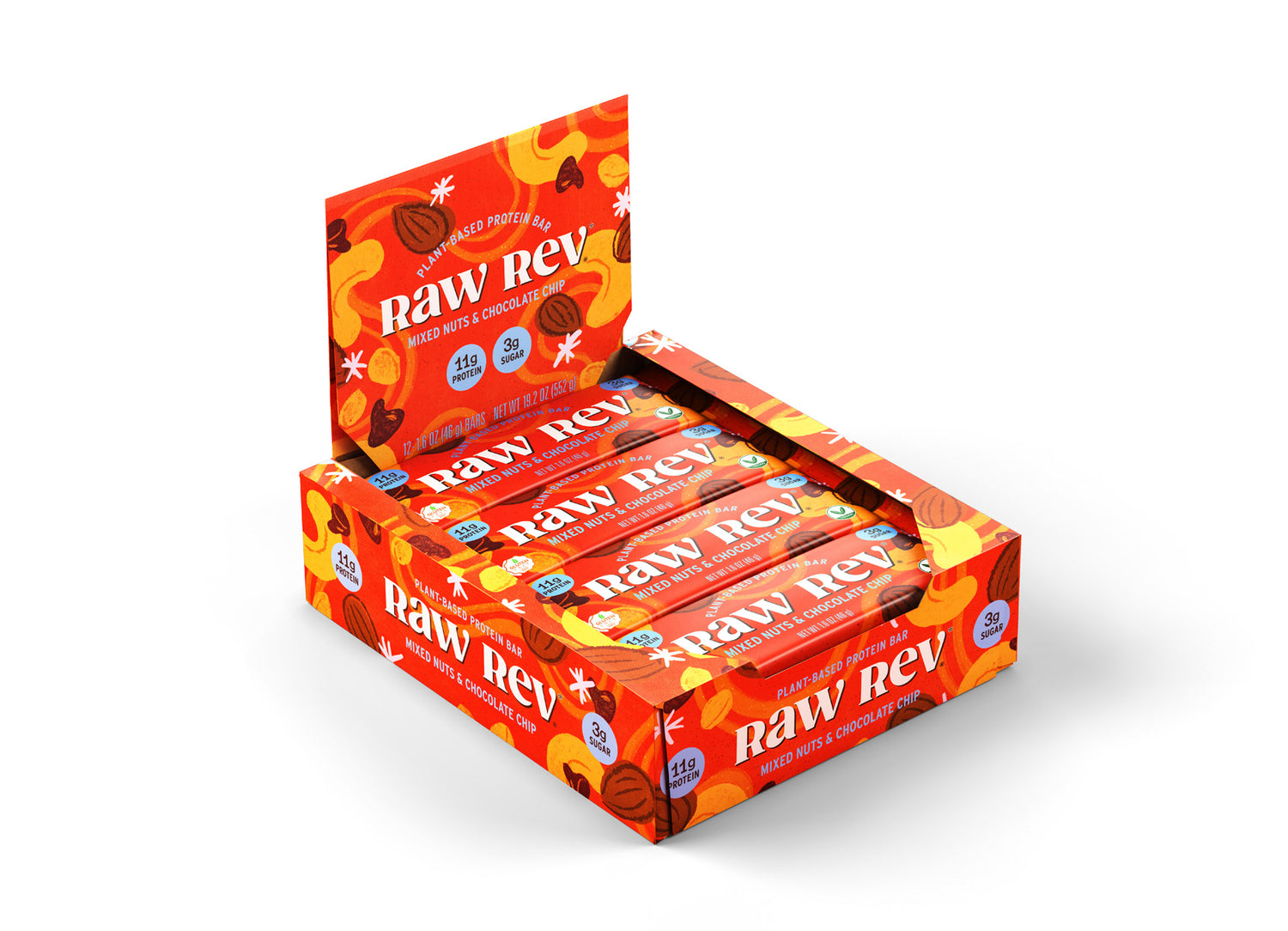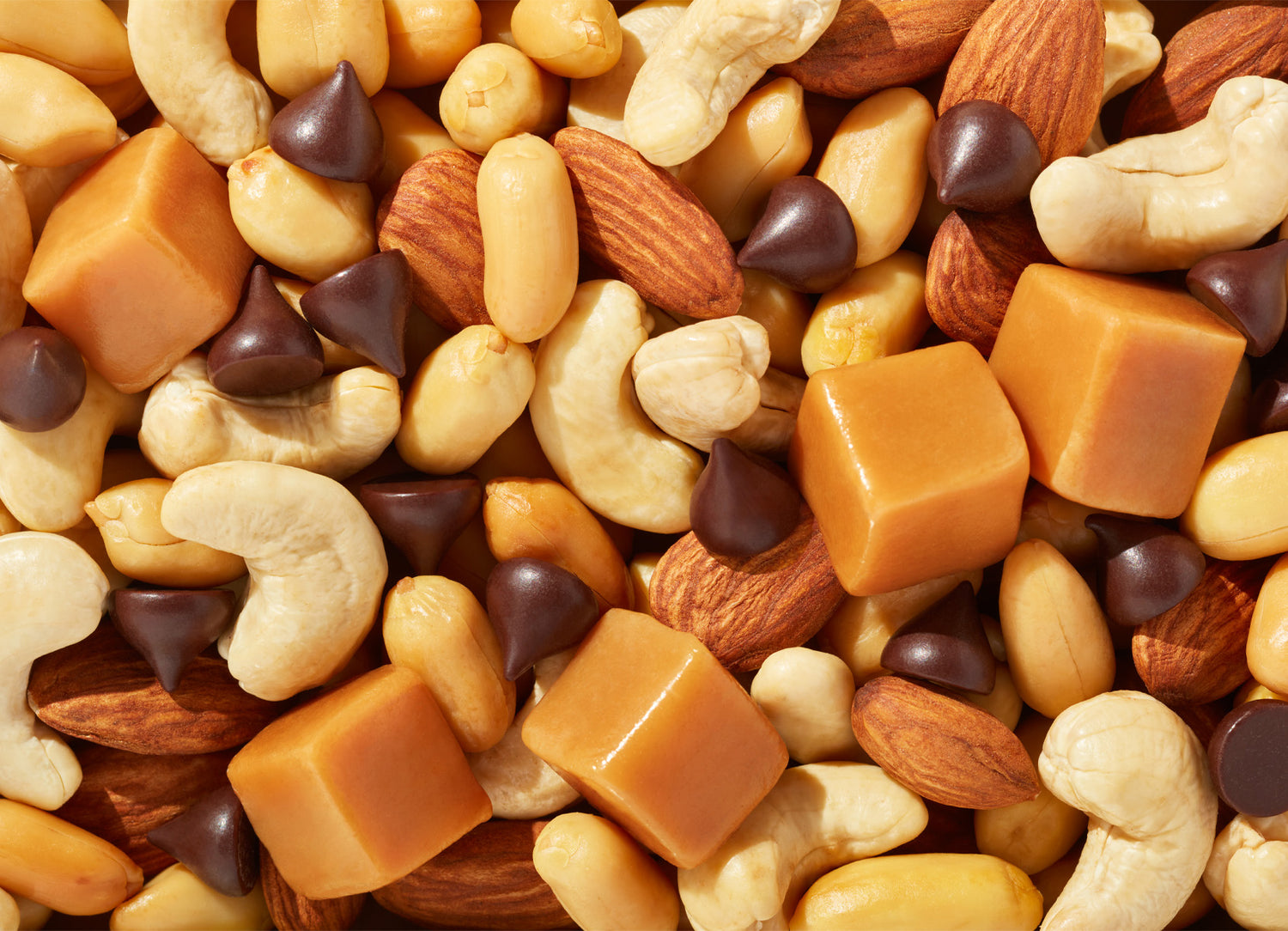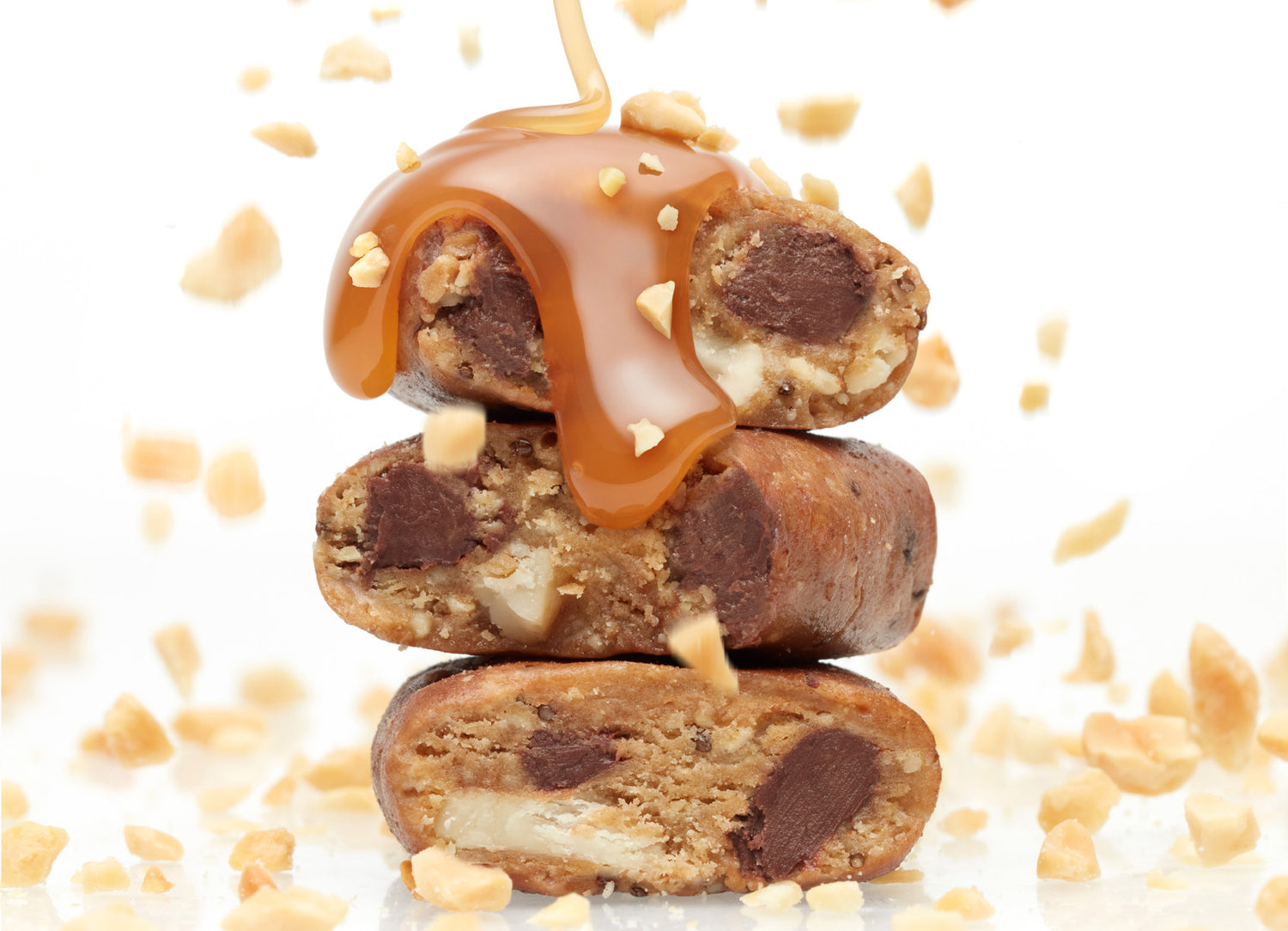 Delicious Chocolate Trail Mix Protein Bar Wholesale
Elevate your snack game with our Salty and Sweet Chocolate-Infused Trail Mix Bar. Packed with 11g of protein, only 3g of sugar, and a perfect blend of almonds, cashews, and peanuts. Crafted with plant-based goodness, no powdery protein taste, and rich in fiber. Vegan and gluten-free.
12 bar box
Get Same Day Delivery
What's Inside
SALTY AND SWEET WITH MELT IN YOUR MOUTH CHOCOLATE FOR AN ELEVATED VERSION OF YOUR FAVORITE TRAIL MIX BAR!  
New Selling Points: 
11g of protein
Only 3g of sugar
Only 1 g of added sugar
Contains a perfect balance of almonds, cashews and peanuts
Made with freshly ground cashews
Made with plant based protein from peas, brown rice and flax 
No powdery protein taste
Rich in plant-based fiber
Vegan
Certified gluten Free
Non-Gmo
Grain free
Stevia free
Oat free
Contains natural flavors (Whole Foods Compliant)
Peanuts sourced in the USA
Contains organic chocolate chips
Perfect balance of crunchy, sweet and salt
No artificial colors or flavors 
No sugar alcohols
No aftertaste
Keto friendly
Woman and Veteran Owned business
Certified Plastic Neutral
Read more
Deliciously Nutritious: Chocolate Trail Mix Protein Bar - Elevate Your Snack Game
Indulge in a symphony of flavors and wholesome nutrition with our Chocolate Trail Mix Protein Bar, available now for wholesale orders. Crafted by RawRev, a proud Woman and Veteran Owned business, this bar is designed to elevate your snacking experience to new heights.
At the heart of this delectable treat is the perfect balance of sweet and salty, harmoniously combined with melt-in-your-mouth chocolate. It's a delightful twist on your favorite trail mix bar, designed to tantalize your taste buds with every bite.
Packed with 11g of protein, our Chocolate Trail Mix Protein Bar is a powerhouse of plant-based energy. What sets us apart is our commitment to quality and health. With only 3g of sugar, including just 1g of added sugar, this bar lets you enjoy a guilt-free snack without compromising on taste.
We understand the importance of conscious snacking, which is why our bar is Certified Gluten-Free, Non-GMO, grain-free, and oat-free. It's also Stevia-free, ensuring a more natural taste experience. Plus, we've ensured that it's free from artificial colors, flavors, and sugar alcohols, so you can indulge with confidence.
The secret to our bar's irresistible texture lies in the freshly ground cashews. This premium ingredient adds a rich creaminess that perfectly complements the crunchy almonds and peanuts. To boost its protein content, we've harnessed the power of plant-based protein from peas, brown rice, and flax. The result? A satisfying bar that's rich in both protein and plant-based fiber, making it suitable for vegans and those following a keto-friendly lifestyle.
Not only is our Chocolate Trail Mix Protein Bar a treat for your taste buds, but it's also a treat for the environment. We're proud to be Certified Plastic Neutral, reflecting our commitment to sustainability and reducing our ecological footprint.
To add an extra layer of delight, we've sourced organic chocolate chips and USA-grown peanuts. This dedication to premium ingredients ensures that every bite bursts with authentic flavors.
Whether you're fueling up on-the-go or seeking a post-workout pick-me-up, our Chocolate Trail Mix Protein Bar offers the perfect fusion of taste and nutrition. Join us in embracing a healthier snacking alternative that supports your well-being while satisfying your cravings. Order our wholesale pack today and share the goodness with your customers. Elevate your snacking with RawRev!
Ingredients
Nutritional Facts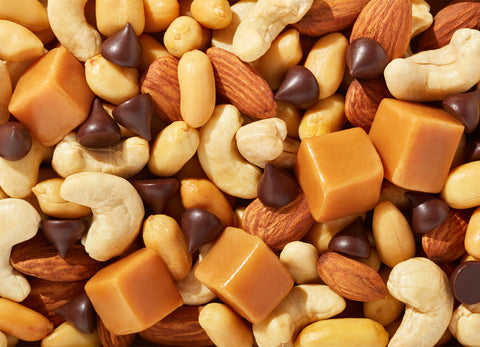 Certifications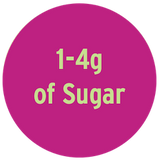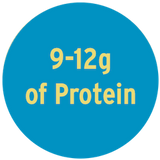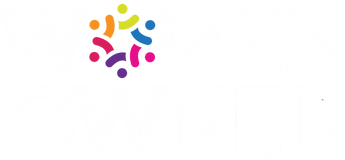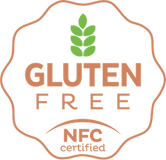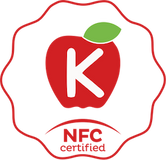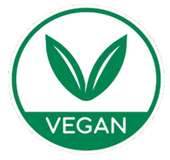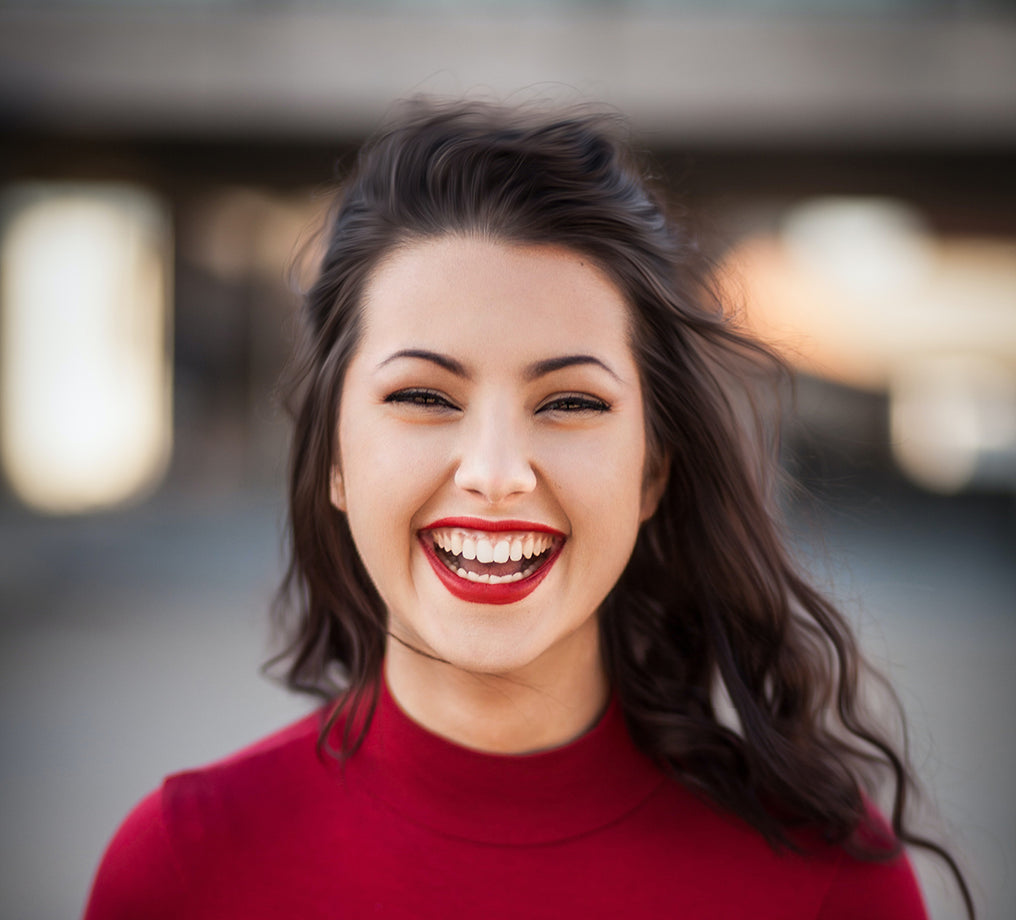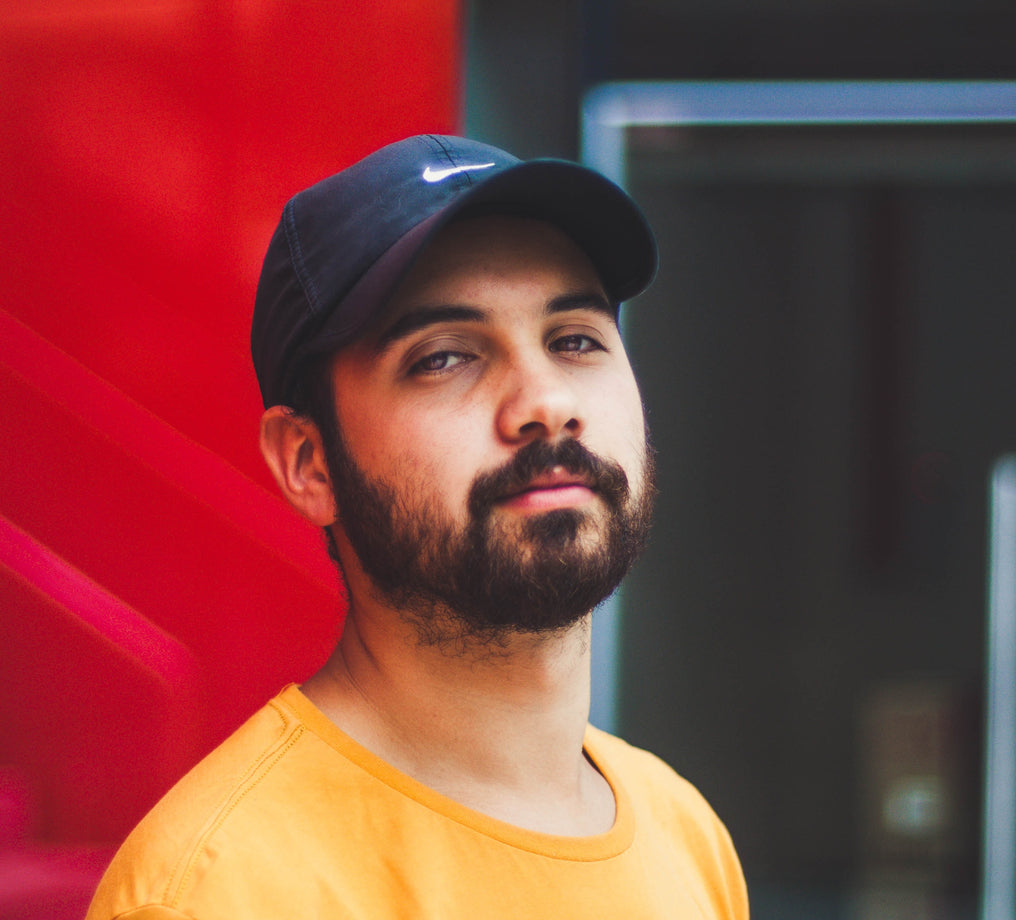 "I love these bars! And eat one every day, have for several years. I don't think I'll ever get tired of them. Great variety!!"
Christy B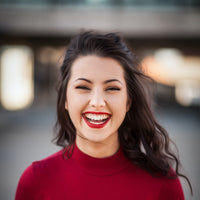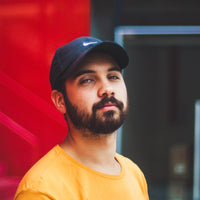 "I absolutely love the cookie dough raw rev bar. But my wife loves the caramel and nuts, which is my second favorite !"
Dennis M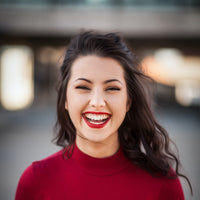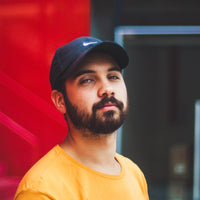 "Absolutely love my Raw Rev bars and am on a subscription with the company so I do not lose a day of having them! Super delicious and very healthy."
Mary C