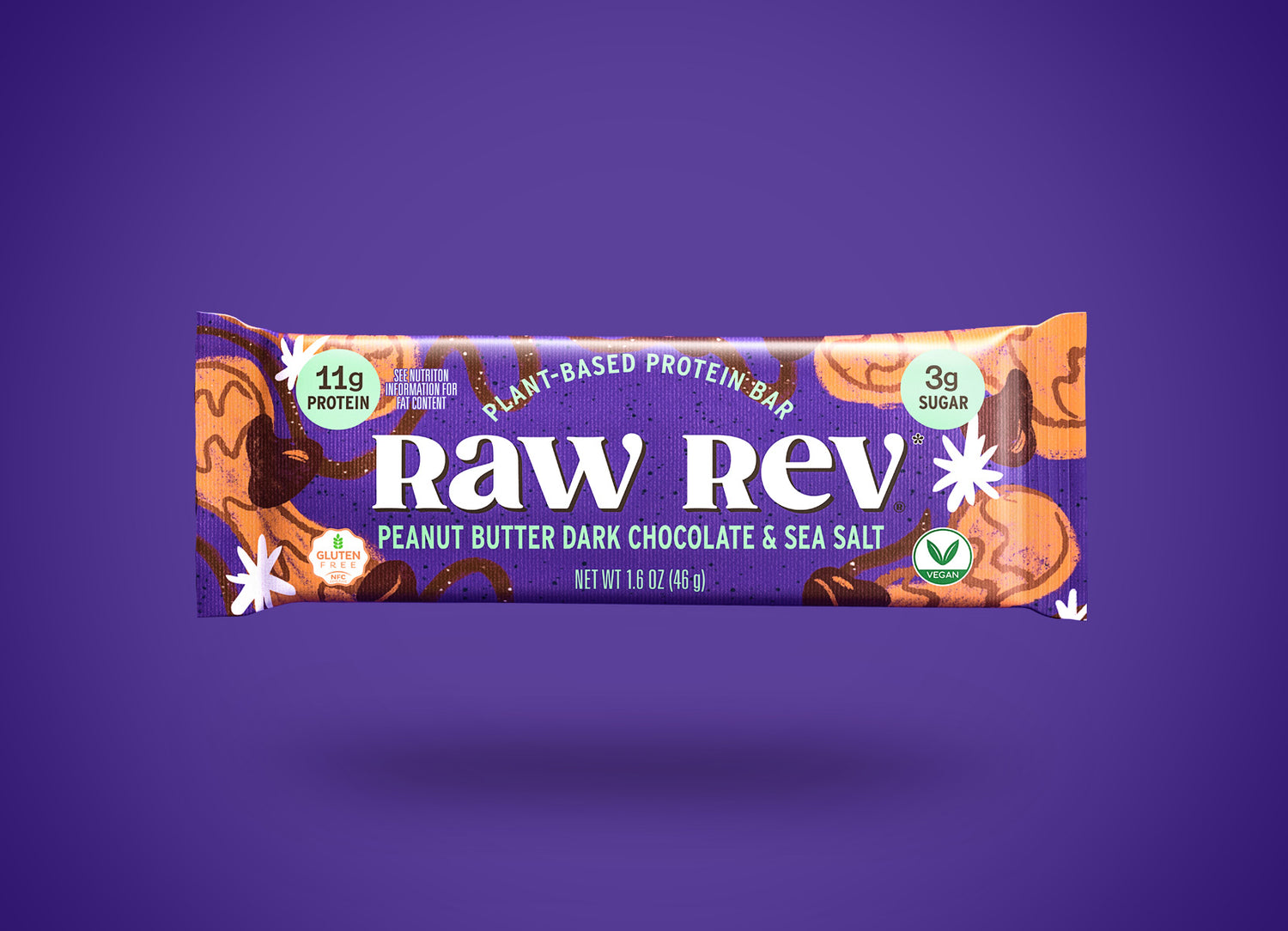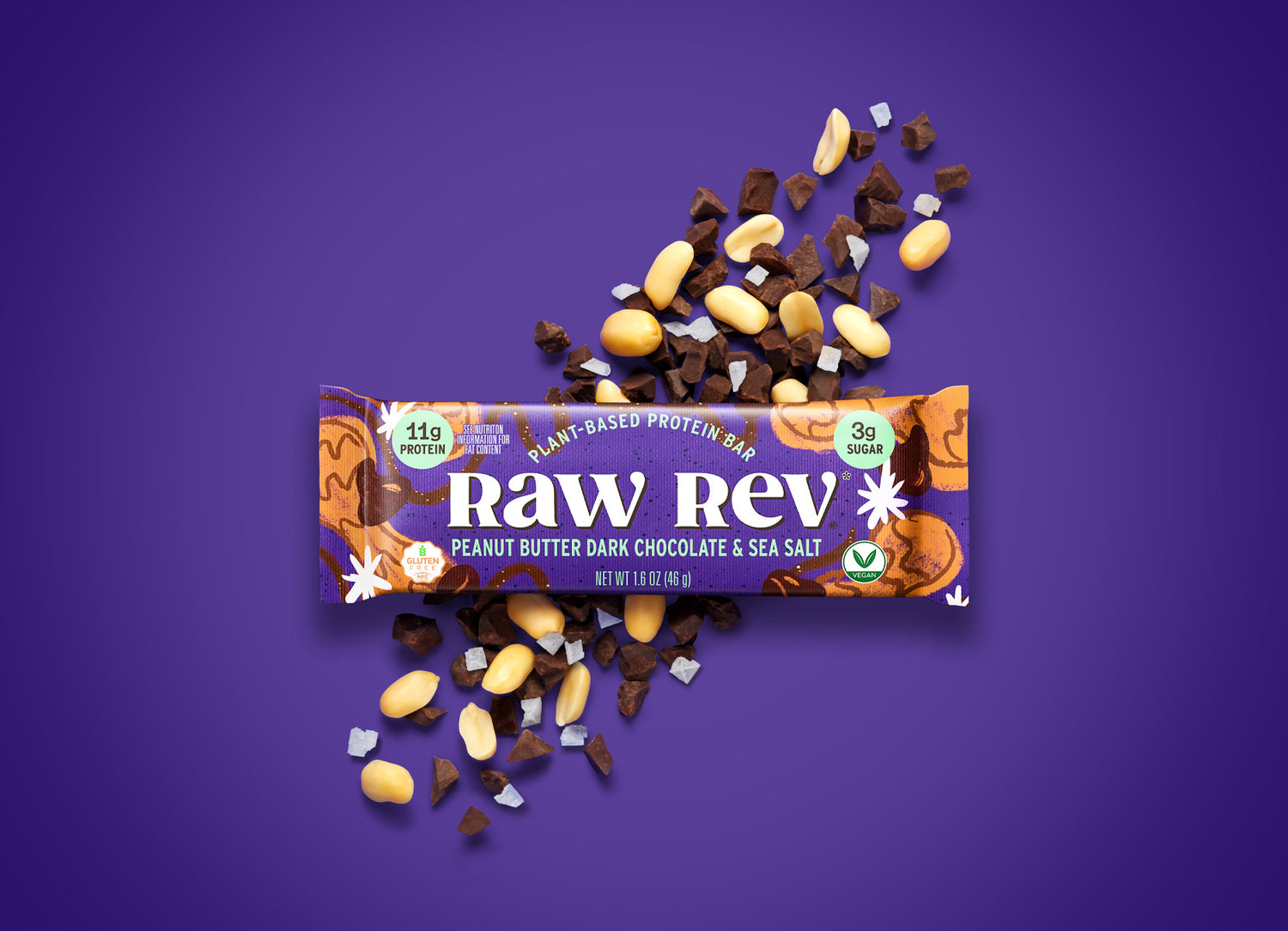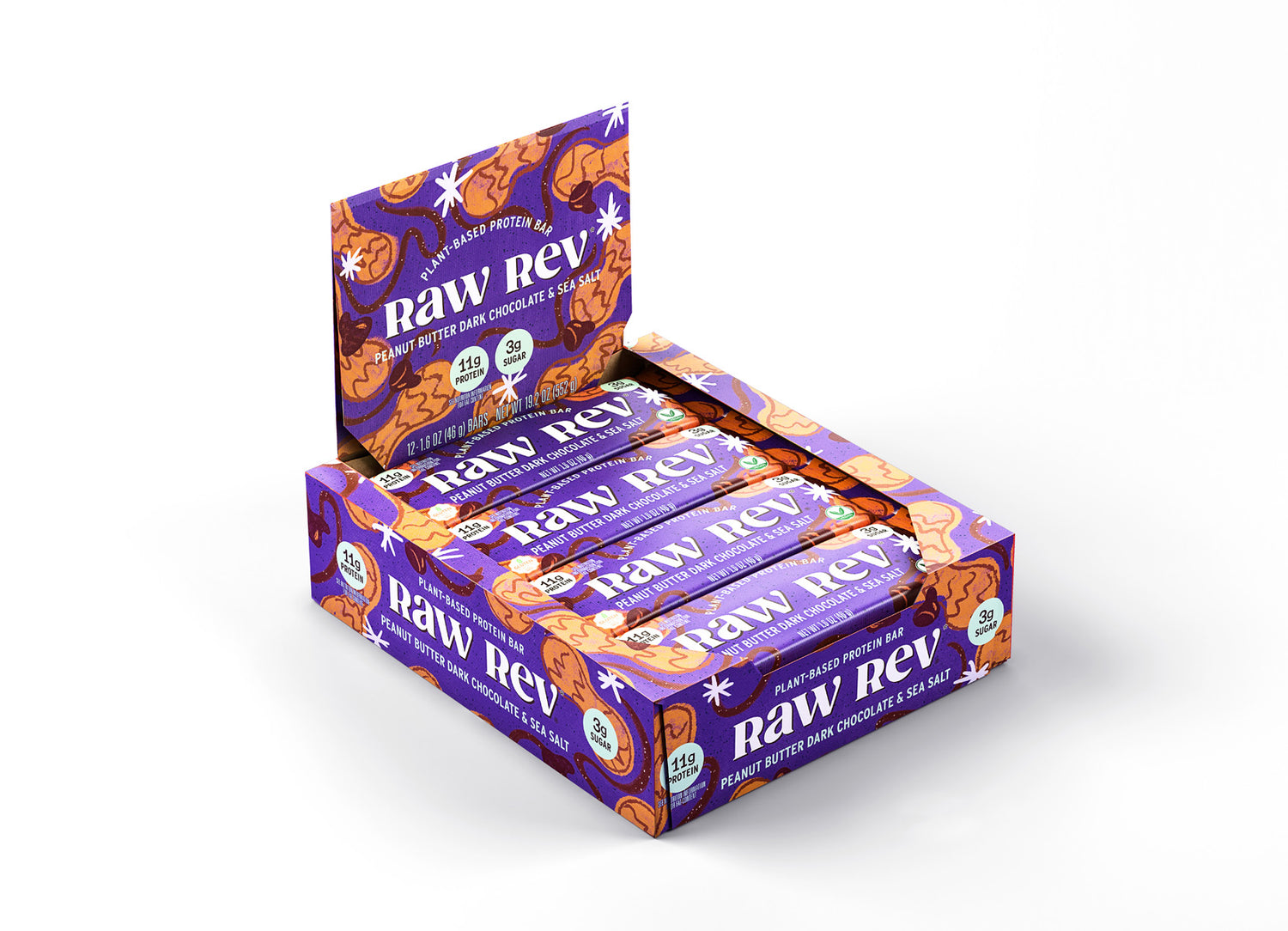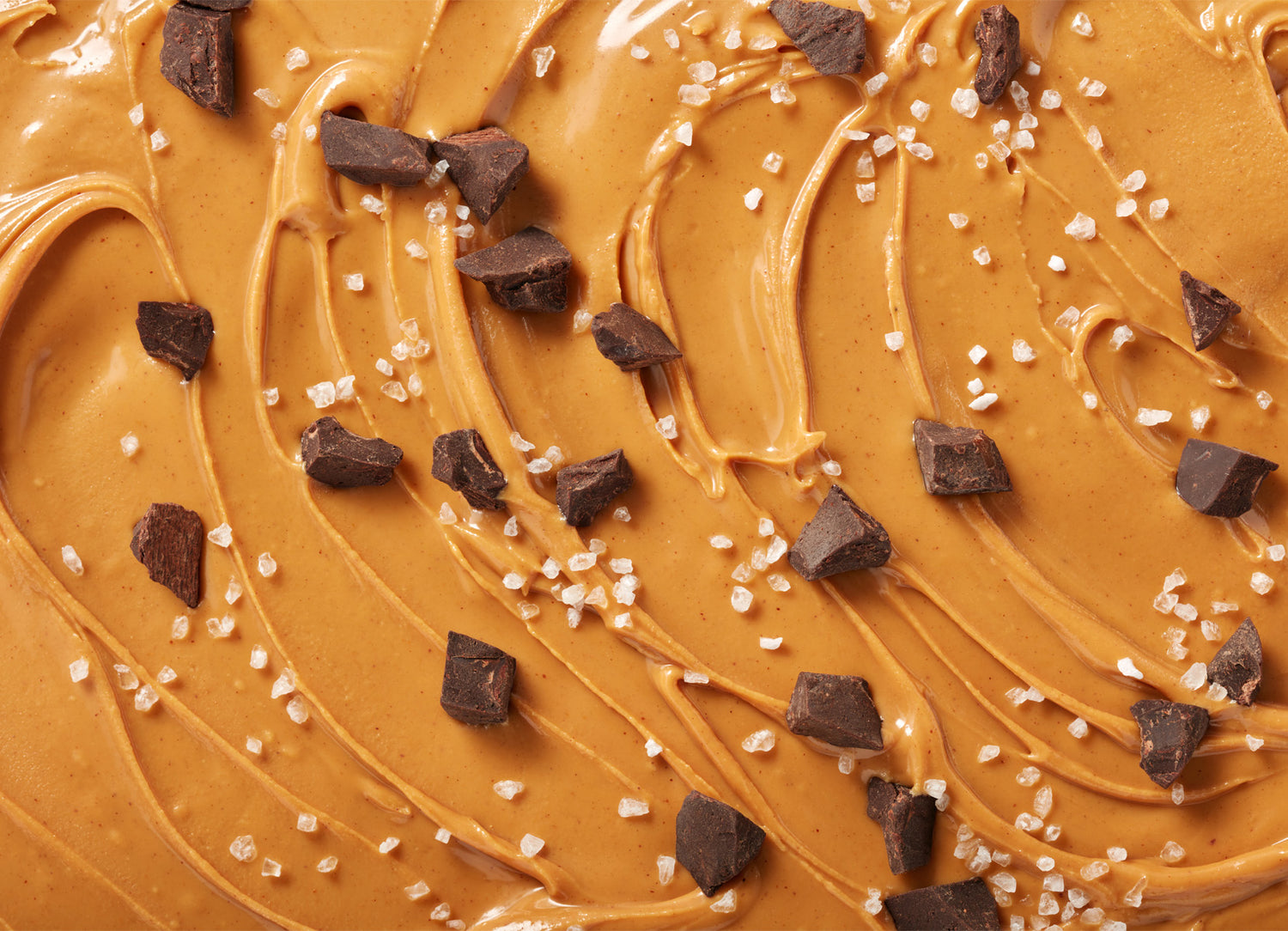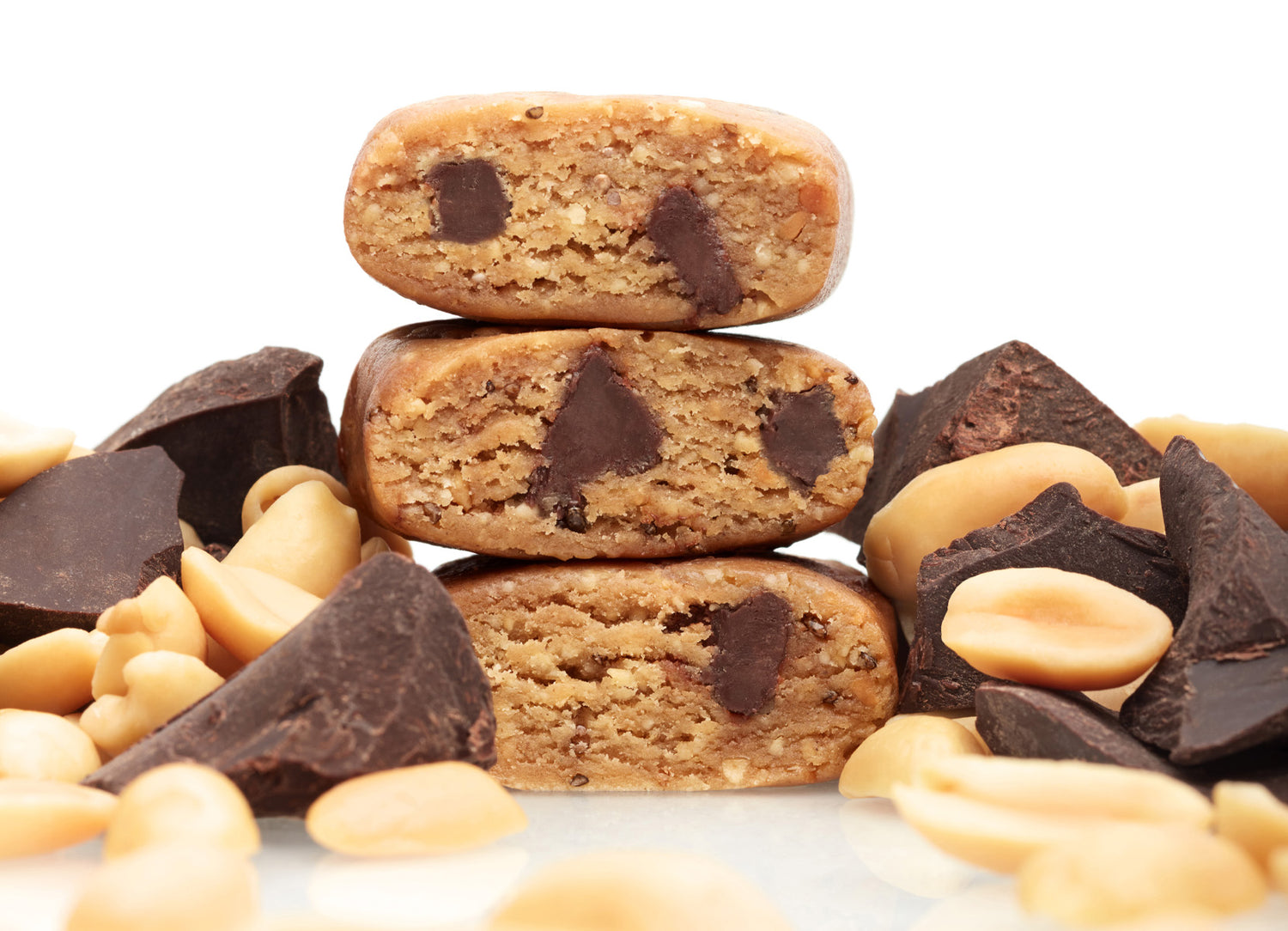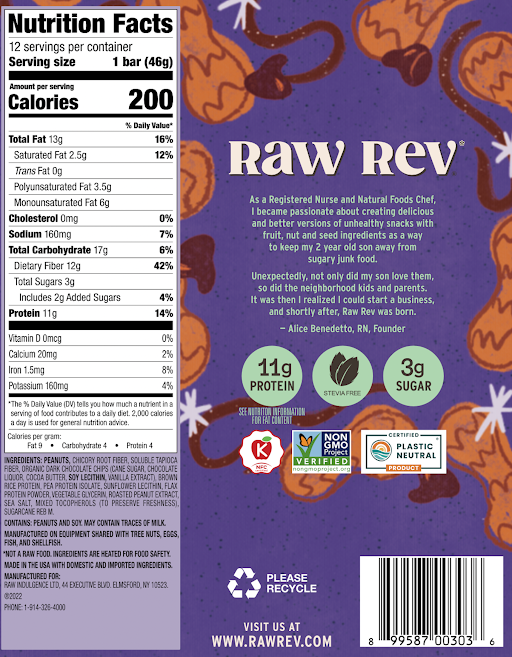 Delicious Peanut Butter Dark Chocolate Protein Bar Wholesale
Indulge in our velvety organic dark chocolate and freshly ground peanut mix. Creamy, smooth, and rich, it's the perfect snack with 11g protein, just 3g sugar, and a satisfying crunch. Vegan, gluten-free, and keto-friendly, it's the guilt-free pleasure you've been waiting for. Elevate your taste with every bite!
12 bar box
Get Same Day Delivery
What's Inside
C
reamy, smooth, chewy and rich with a touch of salt and velvety organic dark chocolate that melts in your mouth! The perfect snack to fuel a workout or your workday.
11 grams of protein
Only 3g of sugar
Only 2g of added sugars
Made with freshly ground peanuts
Made with plant based protein from peas, brown rice and flax 
Rich in plant-based fiber
Creamy texture with no powdery protein taste
Rich in fiber
Perfect balance of sweet and salt
Vegan
Certified Gluten Free
Non-Gmo
Grain free
Stevia free
Oat free
No artificial colors or flavors 
Contains Organic Chocolate Chips
No sugar alcohols
No aftertaste
Keto friendly
Woman and Veteran Owned business
Certified Plastic Neutral
Read more
Decadent Dark Chocolate Protein Bar: Indulgence Meets Nutrition
Indulge in the exquisite flavors of our Peanut Butter Dark Chocolate Protein Bar – a sumptuous treat that offers both delight and nourishment. Crafted to perfection, this bar is a blend of creamy smoothness, a hint of salt, and the luscious allure of velvety organic dark chocolate that melts in your mouth, leaving an unforgettable taste experience.
Whether you're gearing up for an intense workout or need a pick-me-up during a busy workday, our protein bar is your ideal companion. With a substantial 11g of protein, it fuels your body's recovery and growth, ensuring you stay at the top of your game.
What sets this bar apart is its commitment to a healthier indulgence. We understand the importance of mindful choices, which is why we've carefully crafted each element. With only 3g of sugar and a mere 2g of added sugars, you can savor the sweetness without the guilt.
Our protein bar takes pride in its wholesome ingredients. Made with freshly ground peanuts, it's a harmonious blend of flavors that speaks to nature's bounty. Plant-based protein sourced from peas, brown rice, and flax further enriches the nutritional profile, while plant-based fiber supports digestion, leaving you satisfied and energized.
Experience a creamy texture that eliminates the common powdery protein taste, allowing you to relish every bite. The balance between sweetness and salt is nothing short of perfection – a true testament to the art of flavor.
For those embracing a vegan lifestyle, this bar is a guilt-free delight that respects your dietary choices. It's also a certified gluten-free option, accommodating those with sensitivities. As part of our commitment to quality, our protein bar is Non-GMO and free from grains, stevia, and oats, ensuring a pure and natural experience.
Say goodbye to artificial colors and flavors; our protein bar is a testament to authenticity. It proudly boasts organic chocolate chips, adding a touch of luxury and a burst of flavor. With no sugar alcohols, you can enjoy your snack without any unpleasant aftertaste.
For those following a keto lifestyle, our protein bar is a perfect fit. It aligns seamlessly with your low-carb goals, making it a delicious and convenient choice.
But our commitment goes beyond taste and nutrition – it extends to our values. Our business is proudly woman and veteran-owned, a testament to our dedication and resilience. By choosing our protein bar, you're not just enjoying a treat; you're supporting a vision of empowerment and entrepreneurship.
We're also proud to be a certified Plastic Neutral business, underscoring our commitment to environmental sustainability. With every bite, you're contributing to a greener planet.
In conclusion, our Peanut Butter Dark Chocolate Protein Bar is a delectable masterpiece that tantalizes your taste buds and nourishes your body. With its impeccable blend of flavors, thoughtful ingredients, and dedication to values, it's more than just a snack – it's an experience. Elevate your snacking, embrace balance, and savor the journey to wellness with every bite of our protein bar.
Ingredients
Nutritional Facts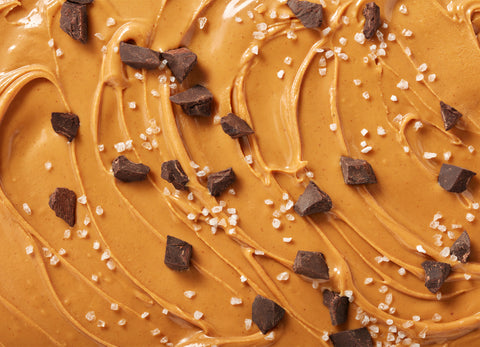 Certifications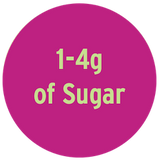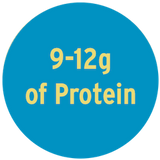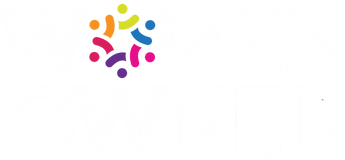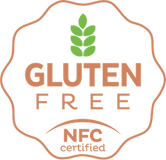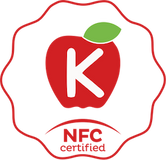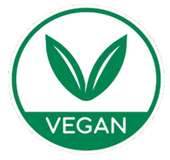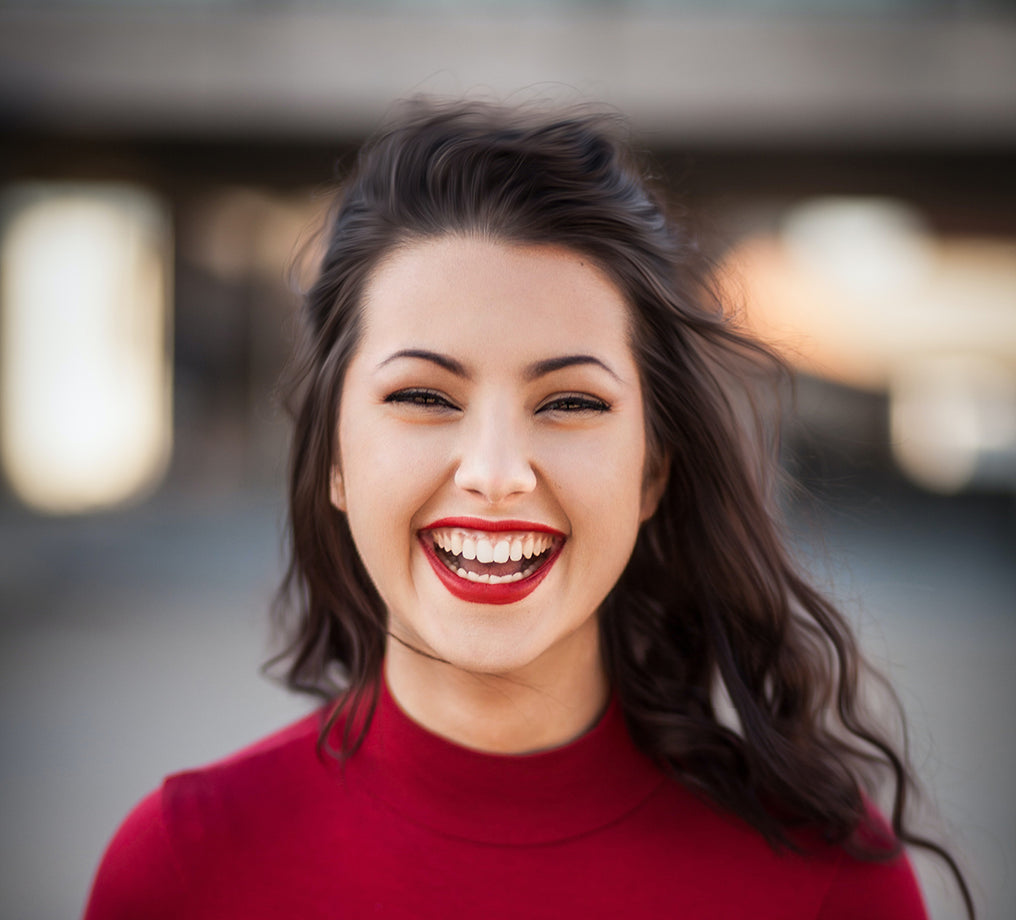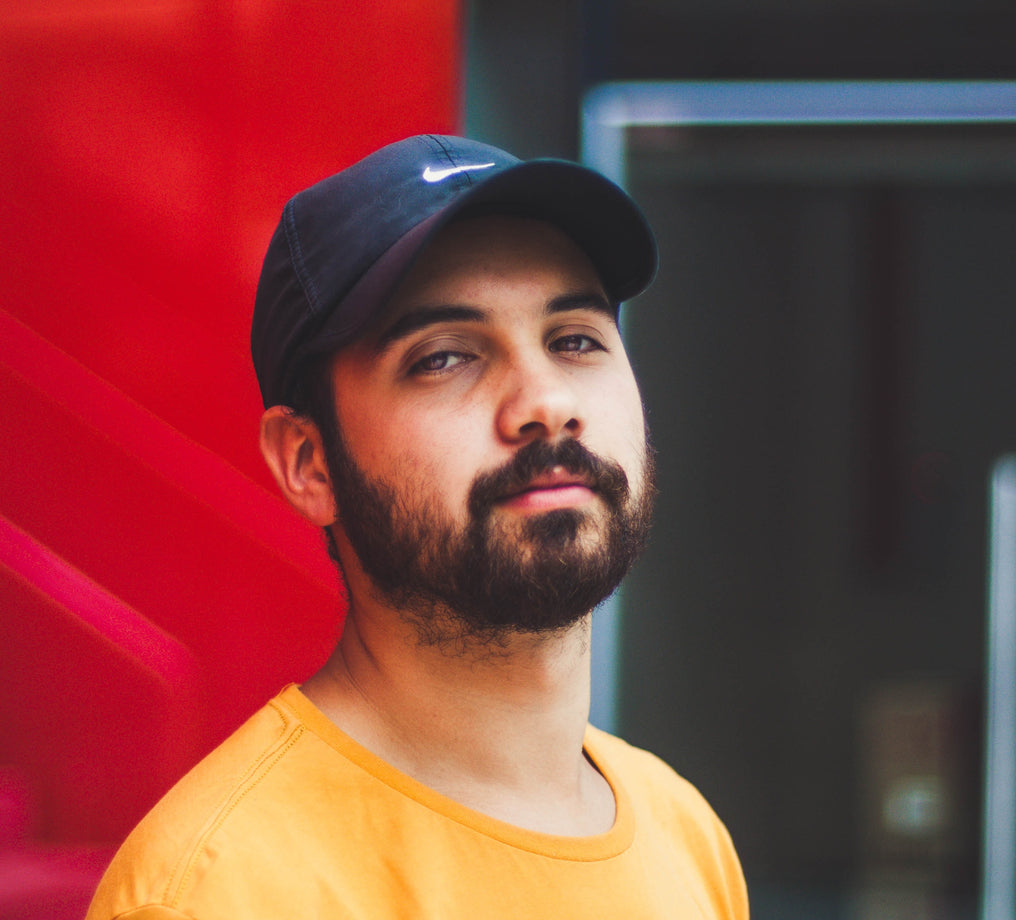 "I love these bars! And eat one every day, have for several years. I don't think I'll ever get tired of them. Great variety!!"
Christy B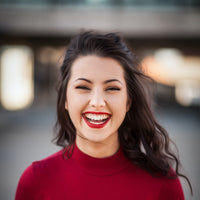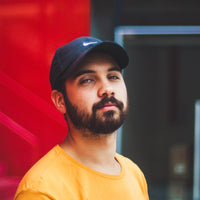 "I absolutely love the cookie dough raw rev bar. But my wife loves the caramel and nuts, which is my second favorite !"
Dennis M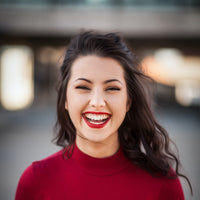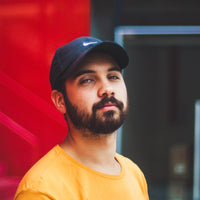 "Absolutely love my Raw Rev bars and am on a subscription with the company so I do not lose a day of having them! Super delicious and very healthy."
Mary C